USA Alumni Clock Tower--Make sure you are a part of history at KGP!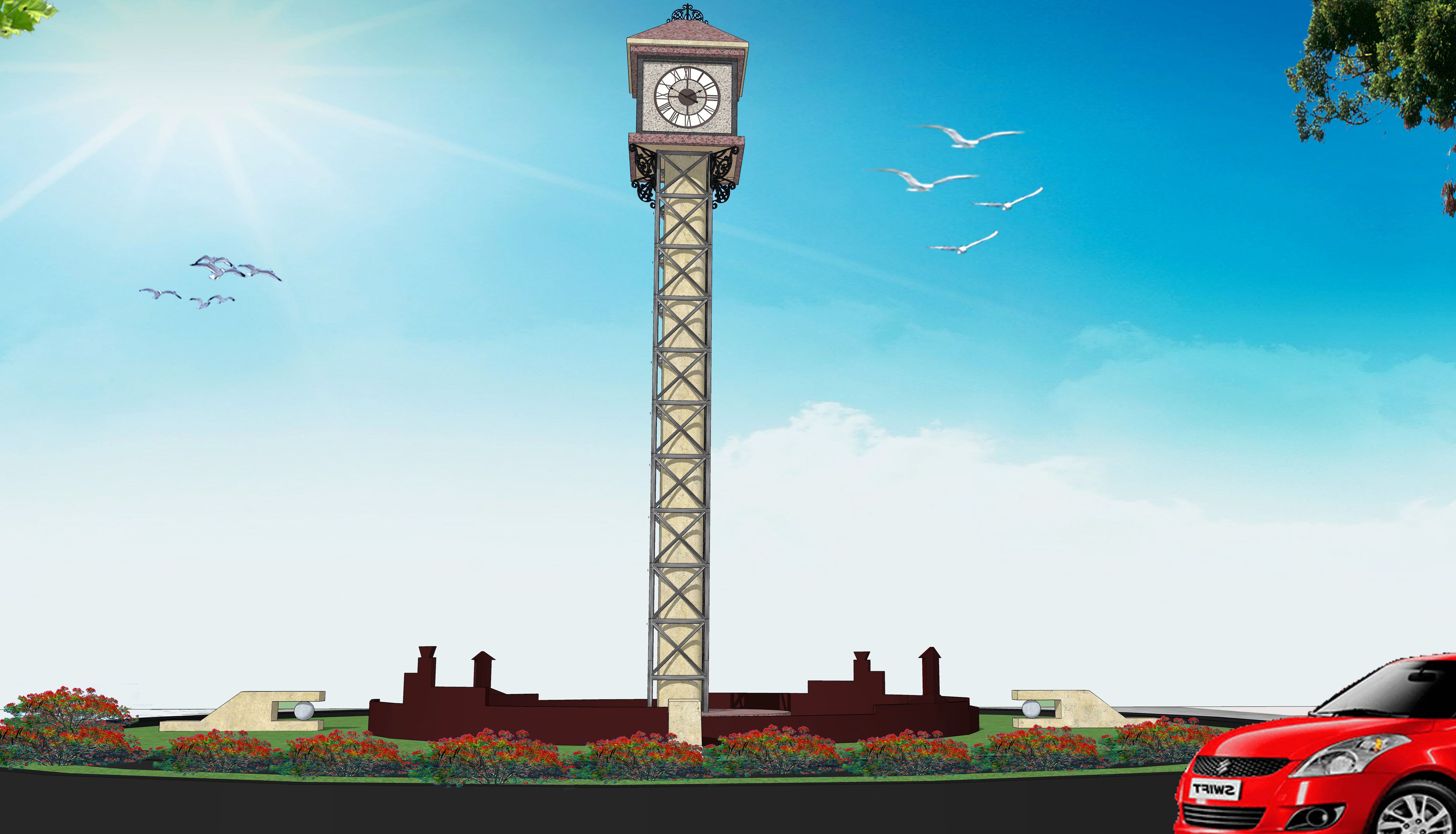 Congratulations--120 alumni have made donations totaling $80,000 towards the building of the Clock Tower at KGP!
With the holiday season upon us and the end of 2018 fast approaching, it is your last chance to give back and have your name added to the plaque at the base of the tower. All donors will also receive a replica of the finished tower! Any donations received after December 31, 2018 will be added on a periodic basis until we reach our final goal of $90,000.
All donations made to the IITKGP Foundation are tax deductible (US Federal Tax ID: 47-0747227).
Make a QUICK donation now and be a part of something timeless at KGP!

----------------------------------
The IITKGP Foundation respects your privacy!
To make sure these communications are not mistakenly blocked in the future by your spam-blocker, please add 'email_watch@omnimagnet.net' and 'webmaster@iitkgpfoundation.org' to your approved-senders-list. If you no longer wish to receive correspondence of this kind from the IITKGP Foundation please follow this unsubscribe link:
http://www.iitkgpfoundation.org/unsubscribe.html?email=[email]
. You will be removed from receiving any further e-mails at that point. Please allow up to 72 hours to process.