IIT-KGP Faculty Featured for their Academic Achievements

Dear Reader,

Many exciting things happening on campus and beyond for the IIT-Kharagpur faculty. In this week's newsletter, you will get to see two academic achievements highlighted--Prof. Pratim Kumar Chattaraj and his research team being featured in the ChemPhysChem journal and Dr. Sudip Misra being named as a 2017 NASI Fellow!
Show your support of IIT Kharagpur and make a quick donation today!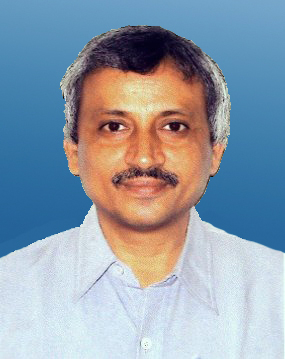 "Does Confinement Always Lead to Thermodynamically and/or Kinetically Favorable Reactions? A Case Study using Diels-Alder Reactions within ExBox and CB[7]" Research conducted by Prof. Pratim Kumar Chattaraj, Debdutta Chakraborty, and Ranjita Das.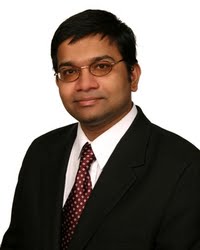 Dr. Sudip Misra, associate professor in the Department of Computer Science and Engineering at IIT-Kharagpur, was recently named as a fellow with NASI (National Academy of Sciences, India).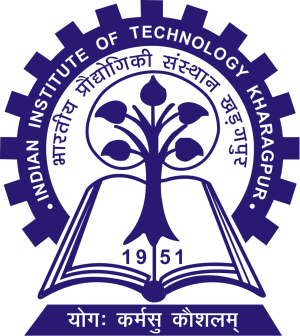 The Indian Institutes of Technology (IITs) are likely to significantly increase their intake in the next academic year, providing at least 1,000 additional engineering aspirants with an opportunity to study in their premier establishments.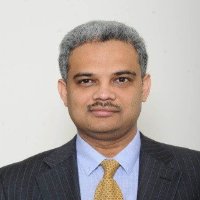 NIIT Technologies Limited, a leading global IT solutions organization today announced the appointment of Gautam Samanta as the head of Europe. In this role, Gautam will be responsible for spearheading the Company's growth...
Make a Quick Donation to IIT Kharagpur now!
----------------------------------
The IITKGP Foundation respects your privacy!
To make sure these communications are not mistakenly blocked in the future by your spam-blocker, please add 'email_watch@omnimagnet.net' and 'webmaster@iitkgpfoundation.org' to your approved-senders-list. If you no longer wish to receive correspondence of this kind from the IITKGP Foundation please follow this unsubscribe link:
http://www.iitkgpfoundation.org/unsubscribe.html?email=[email]
. You will be removed from receiving any further e-mails at that point. Please allow up to 72 hours to process.