Microsoft joins IIT Kharagpur to create 'deeper' search engine

Dear Reader,
IIT Kharagpur professors were recently sought out by Microsoft to assist them in the development of a search engine that produces a deeper and more meaningful search to its users. You can read more about this process in the below article which was run in "The Economic Times".
Help support the continued and growing success of IIT-Kharagpur as a world-class institute. Give back with a quick, easy donation below!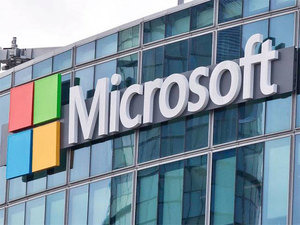 In a bid to take on Google Search, Microsoft said on Monday it is working with professors from the Indian Institute of Technology (IIT)--Kharagpur towards developing a system that can form the basis for a deeper, more meaningful search engine.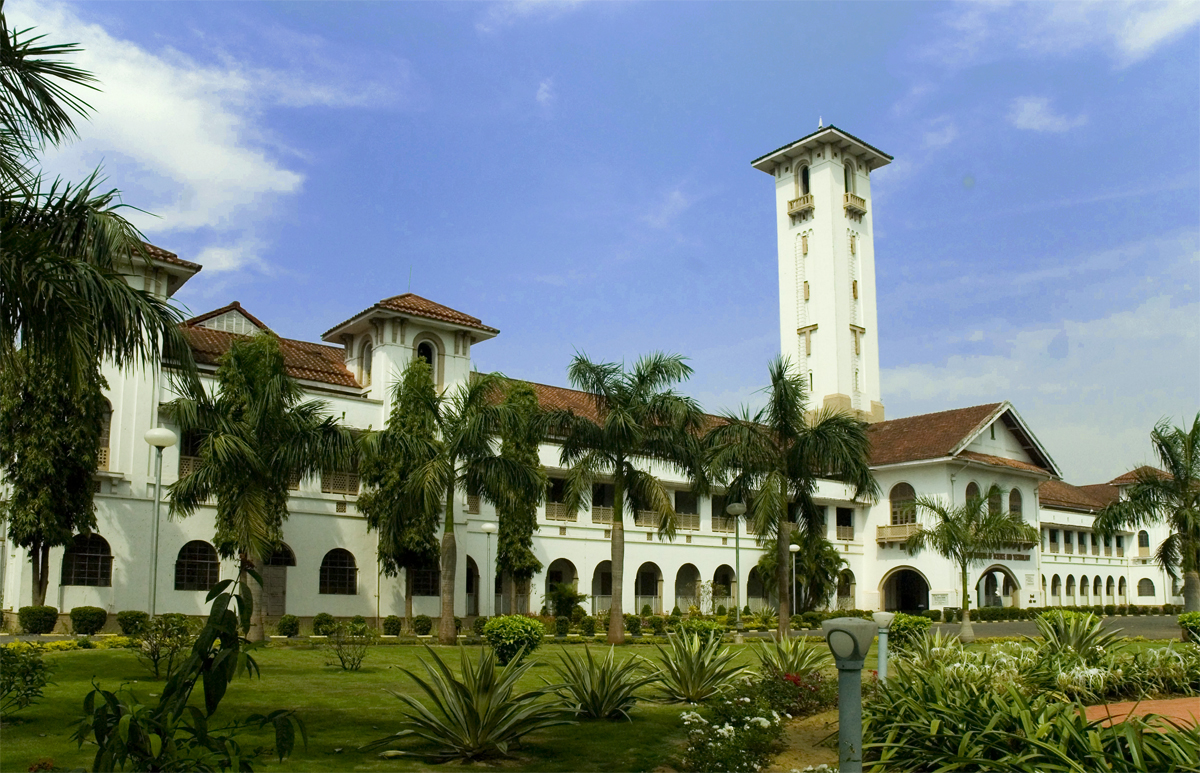 Students came up with innovative ideas to solve some of the crucial problems faced by the society at the IIT Kharagpur's 'Young Innovators Programme' (YIP).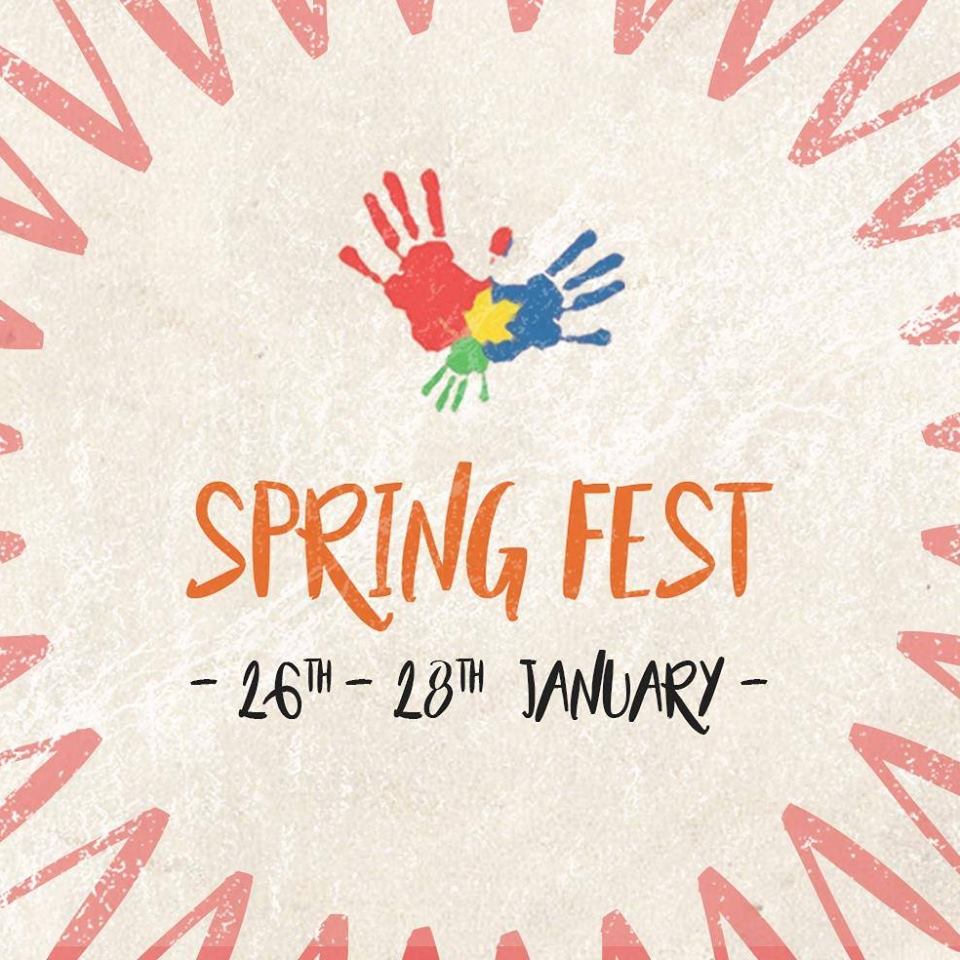 Spring Fest is the annual social and cultural fest of the Indian Institute of Technology Kharagpur. With a footfall of more than 50,000, Spring Fest is one of the largest of its kind in Asia to be organized entirely by students.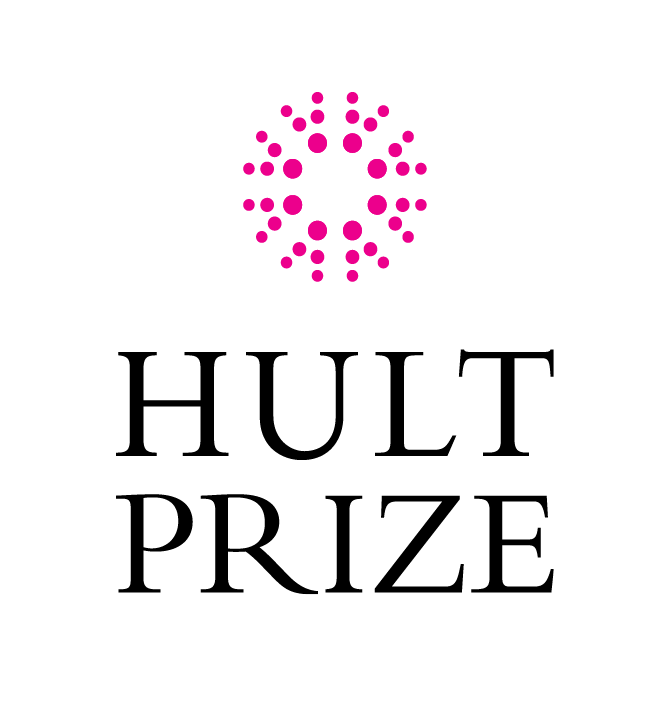 IIT Kharagpur will host the campus round of the world's foremost business model competition, the HULT Prize on November 5.
Make a Quick Donation to IIT Kharagpur now!
----------------------------------
The IITKGP Foundation respects your privacy!
To make sure these communications are not mistakenly blocked in the future by your spam-blocker, please add 'email_watch@omnimagnet.net' and 'webmaster@iitkgpfoundation.org' to your approved-senders-list. If you no longer wish to receive correspondence of this kind from the IITKGP Foundation please follow this unsubscribe link:
http://www.iitkgpfoundation.org/unsubscribe.html?email=[email]
. You will be removed from receiving any further e-mails at that point. Please allow up to 72 hours to process.