IIT-KGP researchers dig up signs of life in India from 2.5 billion years ago



Dear Reader,
Researchers from IIT-Kharagpur recently dug up evidence of life in India from at least 2.5 billion years ago. Read more about their findings in the below article from The Times of India.
We will provide updates and photos from both the 2019 Annual Alumni Meet and Spring Fest 2019 in next week's newsletter.
UPCOMING EVENTS
January 25-27, 2019: IIT Kharagpur 2019 Spring Fest
January 28, 2019: Avinash Gupta Professor Chair Symposium in Healthcare

There is never a better time to give back to your KGP than now!
Show your support of IIT Kharagpur and make a quick donation today!




A team of researchers from IIT Kharagpur has found evidence of life in India dating back at least 2.5 billion years--to the beginning of a time known to scientists as the Great Oxidation Event.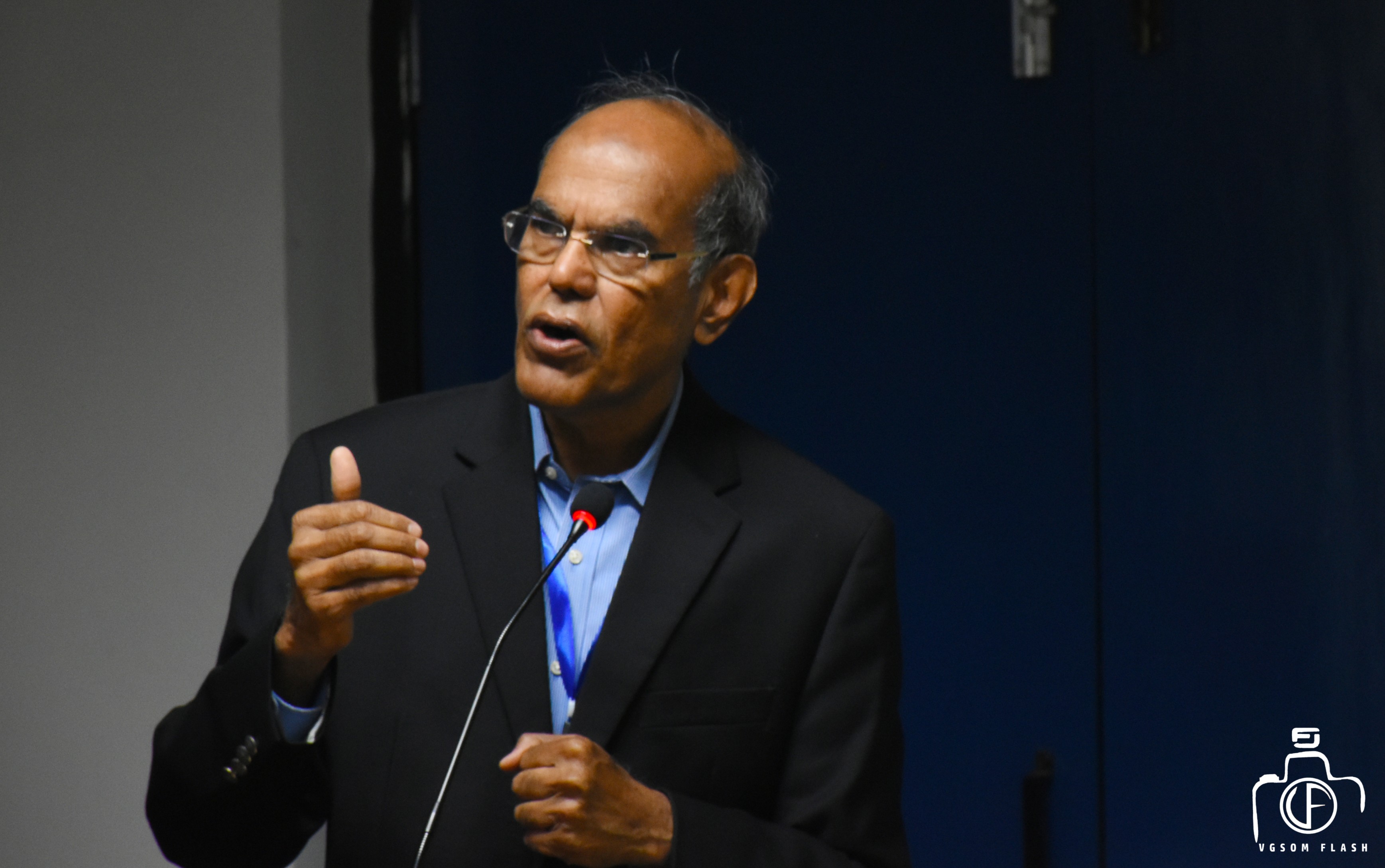 The Spring Session at the Vinod Gupta School of Management, IIT Kharagpur couldn't have started in any better way than getting a chance to interact with Dr Duvvuri Subbarao ('69), the 22nd Governor of The Reserve Bank of India.

IIT Kharagpur will be hosting an Avinash Gupta Professor Symposium on Healthcare, January 28, 2019 at the Westin Hotel in Kolkata. The one-day symposium is organized by the Department of Architecture & Regional Planning, IIT Kharagpur.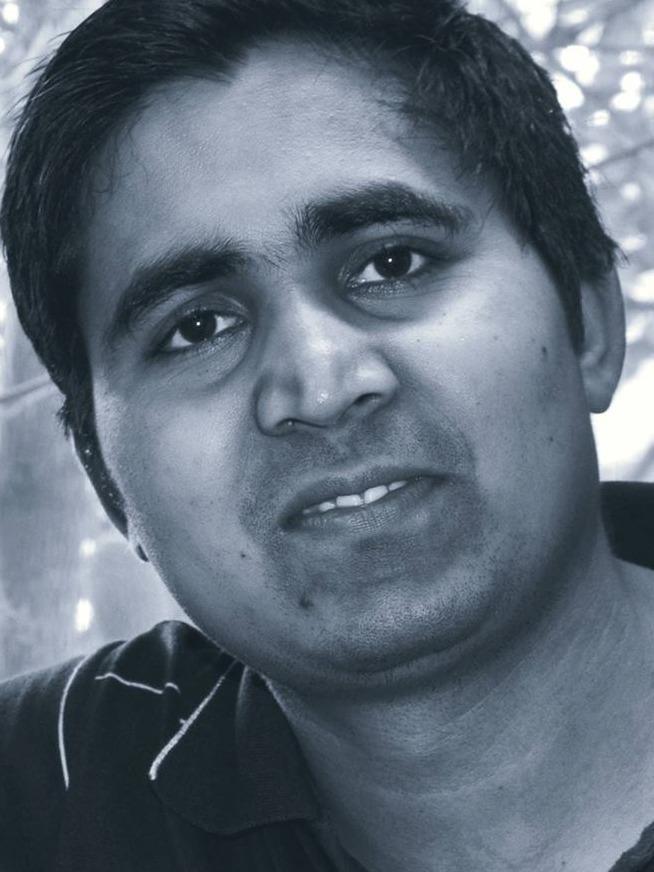 In a joint project by IIT Kharagpur and NIT Durgapur, funded by the HRD Ministry and the Council for Scientific Research, the institutes have developed a technology to enhance latent fingerprinting to increase the efficiency of forensic detection.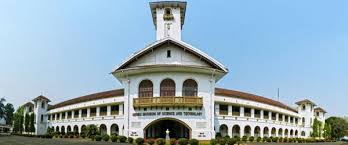 Indian Institute of Technology (IIT) Kharagpur and University of Alberta (UoA), one of Canada's top ranking university, have inked a pact to explore opportunities for a joint doctoral degree programme.
We need your help to meet our goal! Give back to help build the USA Alumni Clocktower at KGP!

An IIT Kharagpur initiative towards rediscovering the classical arts of India. Join us to make this initiative a success!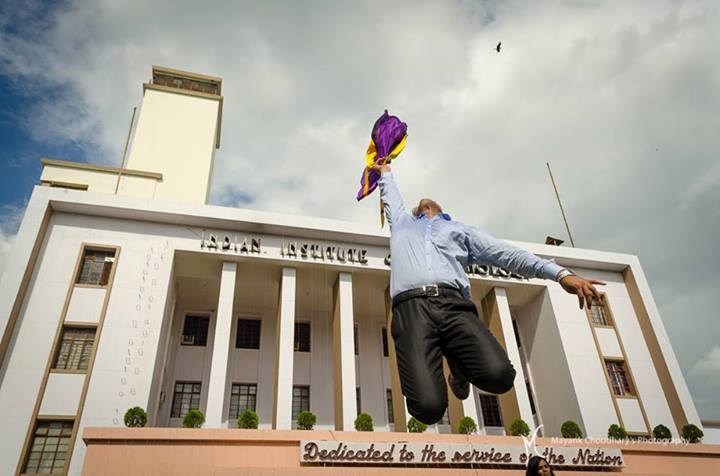 January 25-27, 2019: IIT Kharagpur 2019 Spring Fest
January 28, 2019: Avinash Gupta Professor Chair Symposium in Healthcare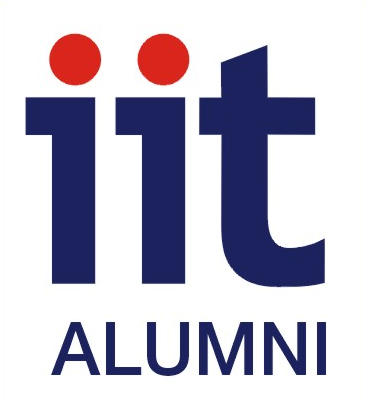 Vijay Goel--Honorable Minister of State for Statistics and Programme Implementation--inaugurated the two-day TCS (Tata Consultancy Services)-Pan IIT Conclave 2019.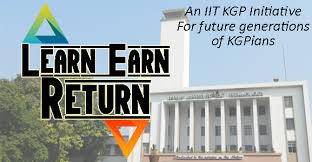 The 'Learn-Earn-Return' initiative aims to raise funding to create a financial support system for students and develop a culture of giving back to sustain the initiative.
Make a Quick Donation to IIT Kharagpur now!
----------------------------------
The IITKGP Foundation respects your privacy!
To make sure these communications are not mistakenly blocked in the future by your spam-blocker, please add 'email_watch@omnimagnet.net' and 'webmaster@iitkgpfoundation.org' to your approved-senders-list. If you no longer wish to receive correspondence of this kind from the IITKGP Foundation please follow this unsubscribe link:
http://www.iitkgpfoundation.org/unsubscribe.html?email=[email]
. You will be removed from receiving any further e-mails at that point. Please allow up to 72 hours to process.