Coach of Leander Paes to coach IIT Kgp Tennis Team

Dear Reader,
Tennis enthusiasts at IIT Kharagpur will have the opportunity to train and learn from two US-based tennis professionals (one whom coached Leander Paes) after the new year. KGP alumnus, Vinod Gupta, has secured the two tennis pros to stay on campus for three weeks and share their tennis skills.
Show your support of IIT Kharagpur and make a quick donation today!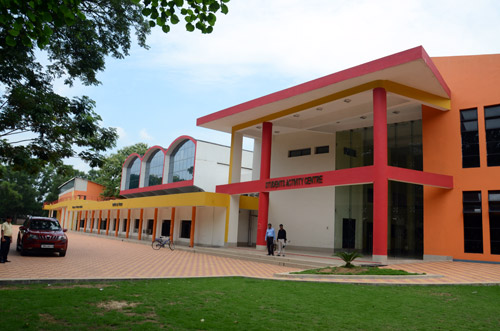 Tennis teams at IIT Kharagpur will soon have the help of two US-based tennis professionals to elevate their training and performance. KGP alumnus, Vinod Gupta, has asked Mr. TJ Hyman, a US tennis professional...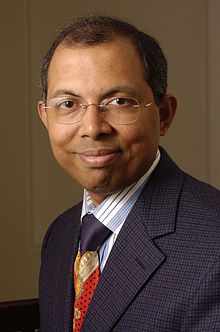 The Thinkers50 has ranked quality guru Subir Chowdhury among the world's top 50 thinkers for the year 2017. The Thinkers50 global ranking of management thinkers is published every two years...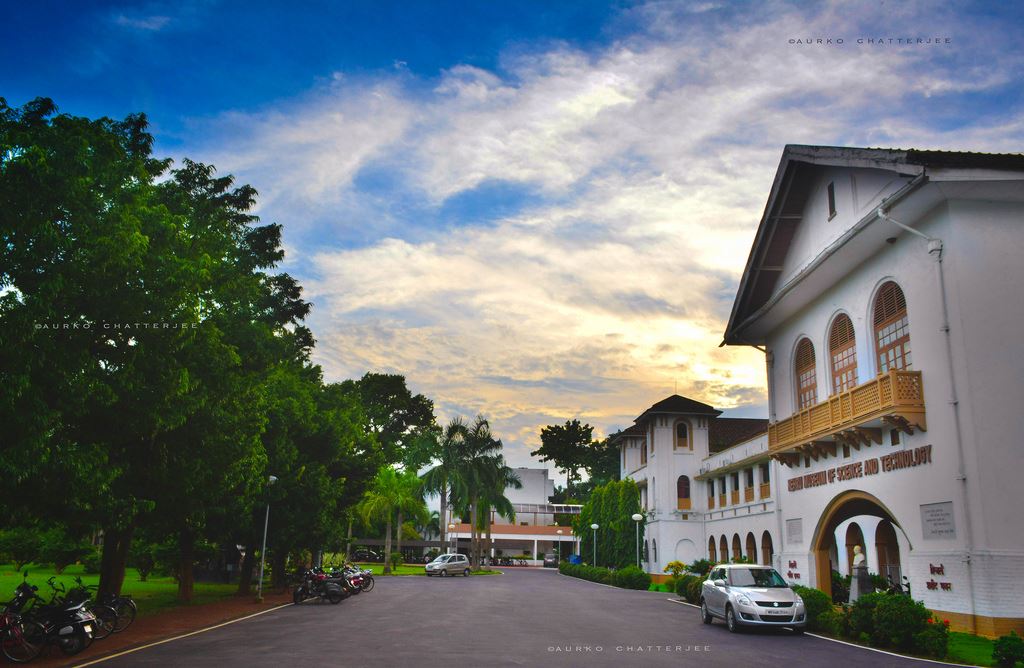 Alumni of IIT Kharagpur have come forward to mentor students of the esteemed Institute to encourage them to pursue careers in the area of Social Entrepreneurship.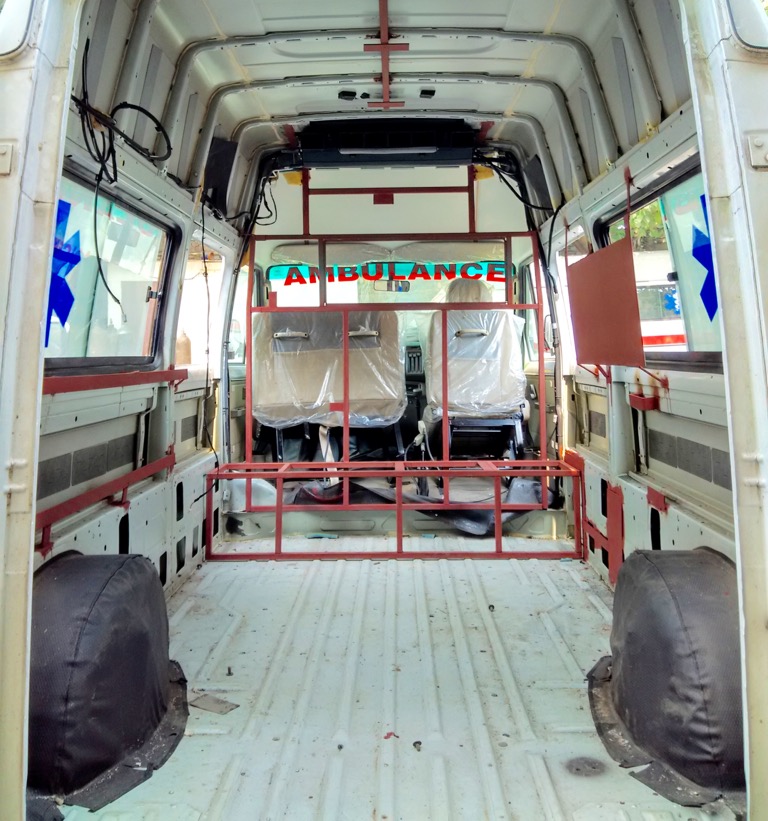 Following the tragic events that have taken place on KGP's campus, a number of alumni from KGP have proposed the purchasing of a state of the art ambulance for safe and reliable medical care while en route to facilities in Kolkata.
Make a Quick Donation to IIT Kharagpur now!
----------------------------------
The IITKGP Foundation respects your privacy!
To make sure these communications are not mistakenly blocked in the future by your spam-blocker, please add 'email_watch@omnimagnet.net' and 'webmaster@iitkgpfoundation.org' to your approved-senders-list. If you no longer wish to receive correspondence of this kind from the IITKGP Foundation please follow this unsubscribe link:
http://www.iitkgpfoundation.org/unsubscribe.html?email=[email]
. You will be removed from receiving any further e-mails at that point. Please allow up to 72 hours to process.