Alumni Clock Tower close to completion--see the photos!



Dear Reader,
The Alumni Clock Tower is basically finished and the final enclosure is to be finished very shortly! It is in a very strategic position by the Tata Sports Complex and at the Old Tikka Chowk crossing--it's visible from all four directions!
The donor plaque is close to being placed at the base of the tower. You can still make a donation and have your name on the plaque. We will periodically update the plaque based on any donations that continue to come in. Use the buttons below to make a Quick Donation towards the Clock Tower!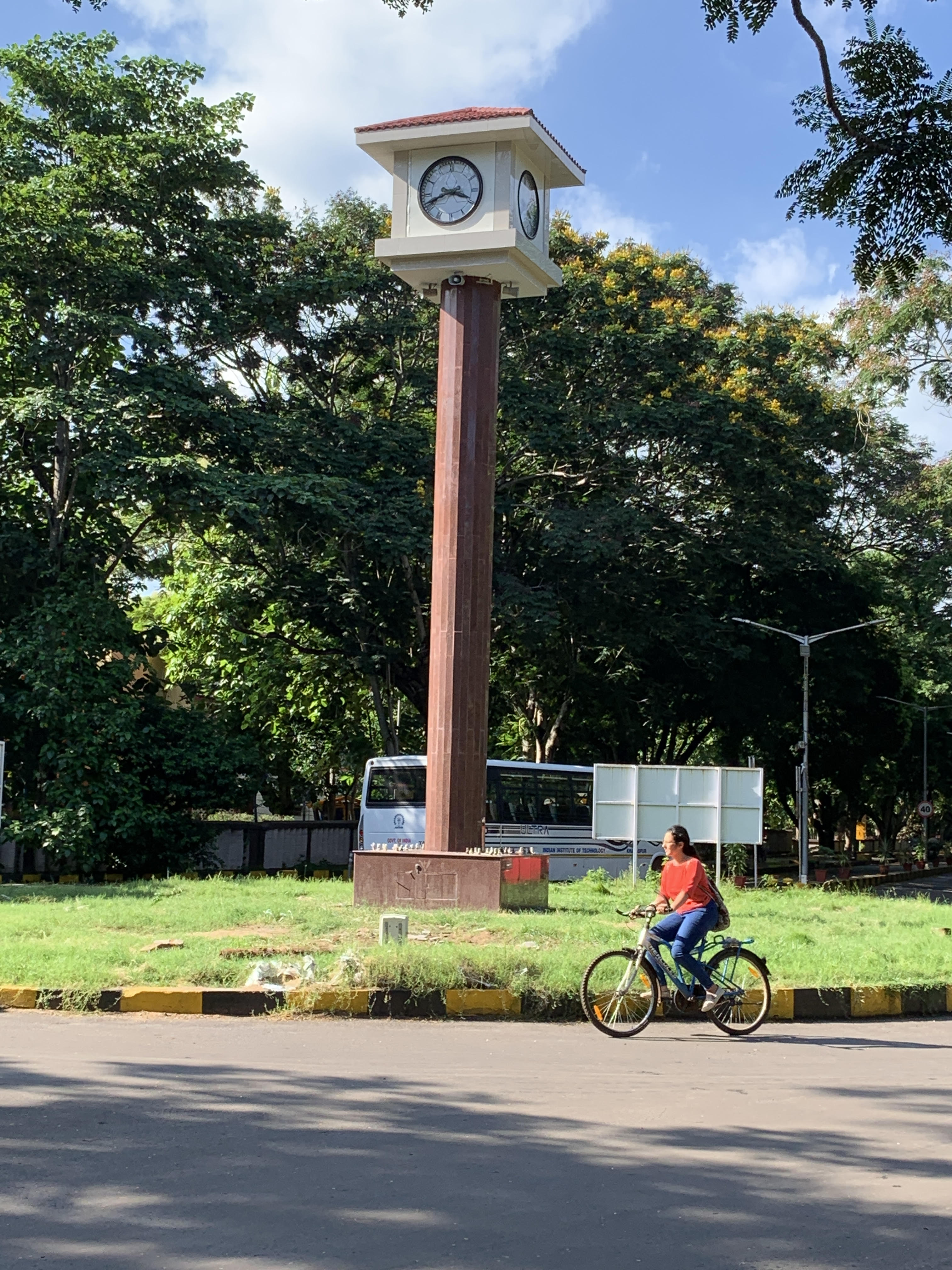 UPCOMING EVENTS
August 10-11, 2019 (Tentative): Convocation and Distinguished Alumni Awards
August 15-17, 2019: Young Alumni Homecoming
August 18, 2019: Foundation Day
January 10-12, 2020: 17th Annual Alumni Meet
January 17-19, 2020: Techno-Management Festival (Kshitij)
January 24-26, 2020: Golden 2020 Reunion for 1970 Batch
January 24-26, 2020: Spring Fest
January 25, 2020: KGP Alumni Clocktower Dedication Ceremonies
January 25, 2020: Class of 1970 ADDA Dedication
If you have an event you would like to add to the calendar, please send an email with details to info@iitkgpfoundation.org.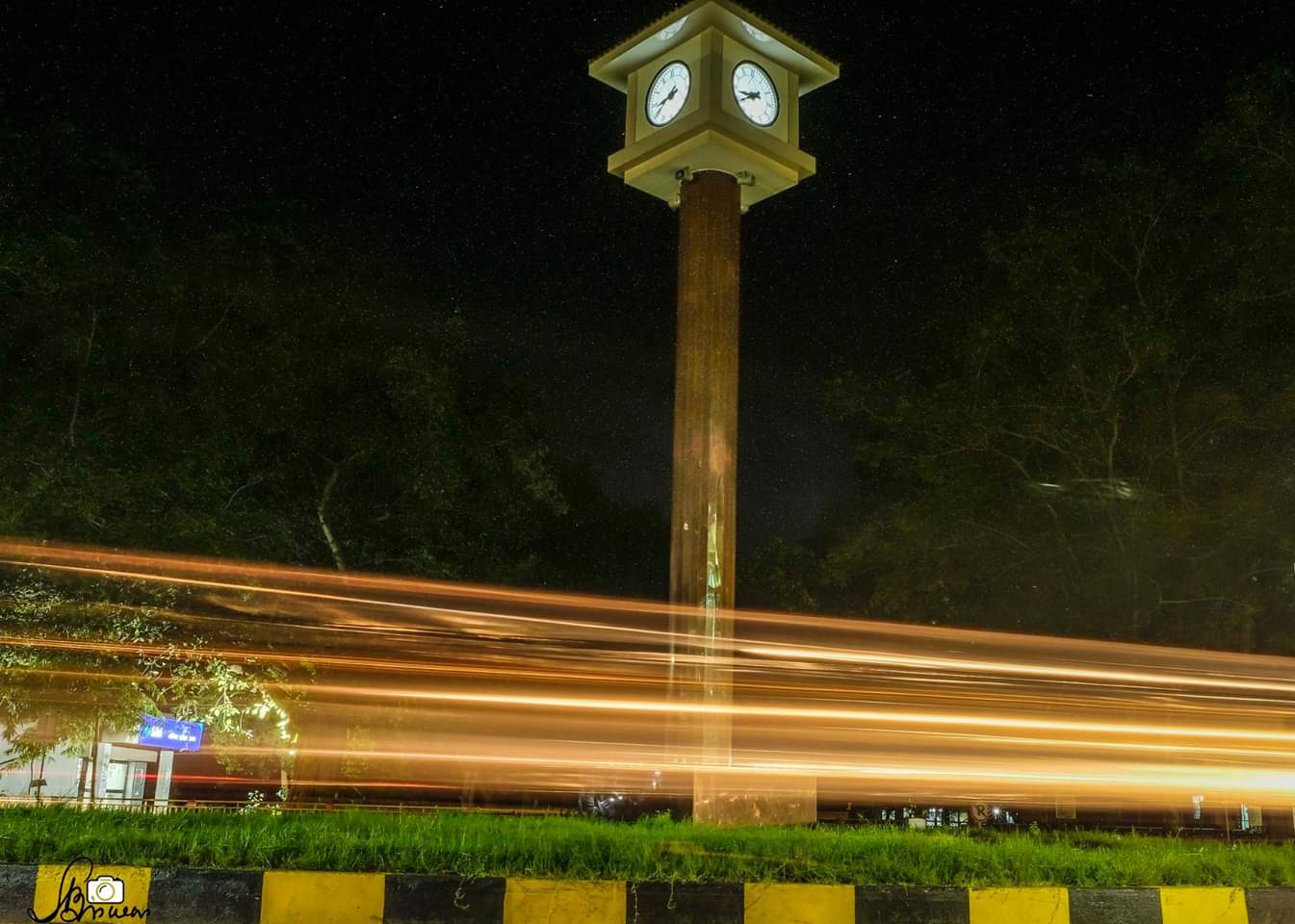 The Alumni Clock Tower at IIT Kharagpur is close to being finished, the final enclosure will be completed very shortly--now students have no excuse for being late to class!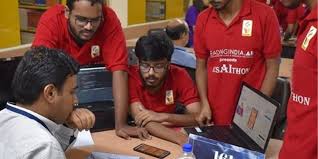 An interdisciplinary team of second-year BTech students of IIT Kharagpur have created an AI mobile app that can become a caregiver for India's 112 million elderly people.

Registration for the third edition of the Young Innovators Programme of the Indian Institute of Technology (IIT), Kharagpur began on July 18.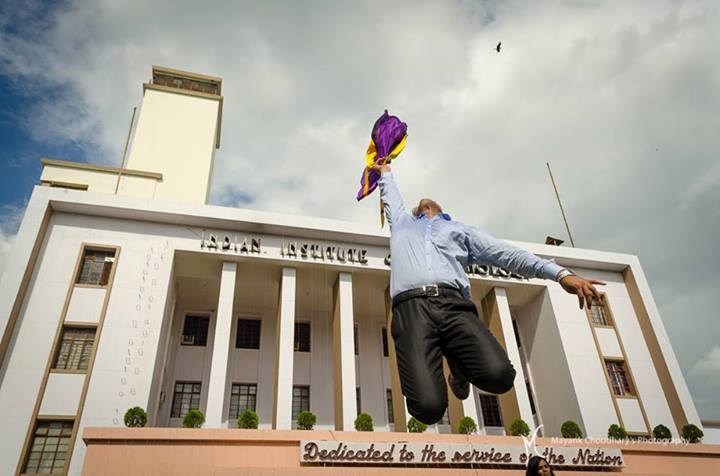 August 10-11, 2019 (Tentative): Convocation and Distinguished Alumni Awards
August 15-17, 2019: Young Alumni Homecoming
August 18, 2019: Foundation Day
September 24-27, 2019: International Conference on Advances in Polymer Science and Rubber Technology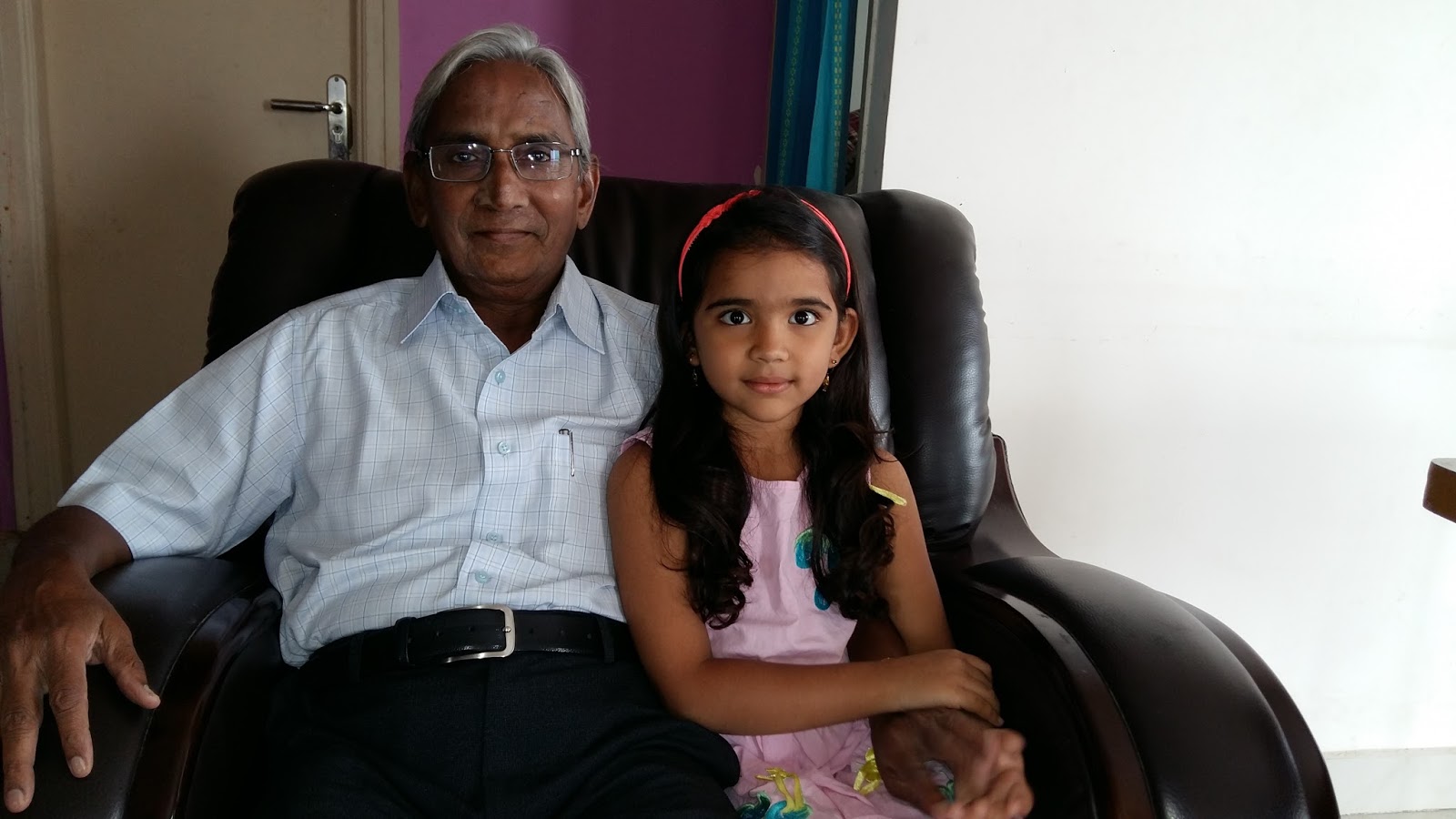 Prof. G.P. Sastry from the Department of Physics at IIT-Kharagpur was a popular professor that has also published a number of textbooks.

An IIT Kharagpur initiative towards rediscovering the classical arts of India. Join us to make this initiative a success!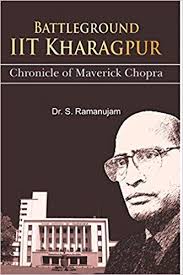 We have copies of the book "Battleground IIT Kharagpur--Chronicle of Maverick Chopra" by Dr. S. Ramanujam available.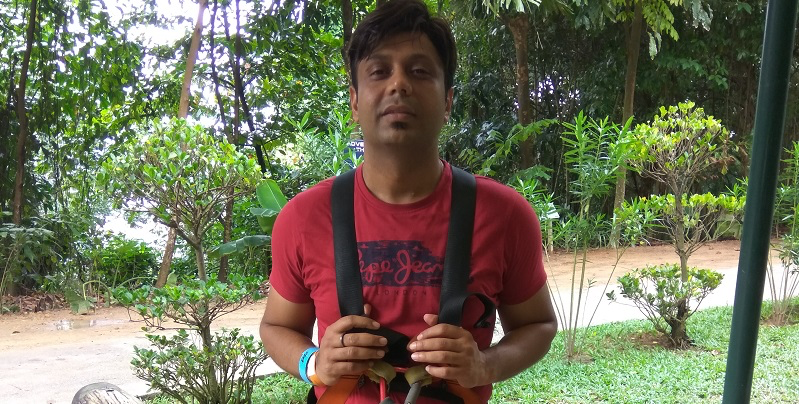 VidSaga Founder Nikhilesh Tayal (VGSoM, '09) knew that filmmakers need access to work opportunities to monetize their talent and fund their creative projects, while organizations are always in search of good creators to churn out videos for them.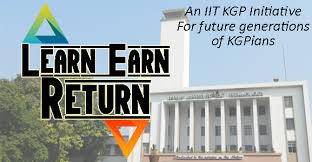 The 'Learn-Earn-Return' initiative aims to raise funding to create a financial support system for students and develop a culture of giving back to sustain the initiative.
Make a Quick Donation to IIT Kharagpur now!
----------------------------------
The IITKGP Foundation respects your privacy!
To make sure these communications are not mistakenly blocked in the future by your spam-blocker, please add 'email_watch@omnimagnet.net' and 'webmaster@iitkgpfoundation.org' to your approved-senders-list. If you no longer wish to receive correspondence of this kind from the IITKGP Foundation please follow this unsubscribe link:
http://www.iitkgpfoundation.org/unsubscribe.html?email=[email]
. You will be removed from receiving any further e-mails at that point. Please allow up to 72 hours to process.