$300,000 of our fundraising goal reached for the KGP staff due to COVID-19, $700,000 more needed!


The IITKGP Foundation US has raised $275,000 in the US and INR 15 Lakhs in India, leaving a goal of approximately $700,000!
Thank you to the generous donors that have already given back to this critical campaign! Click the below button to be taken to the latest list.

Below are a few photos from the latest distribution of rations.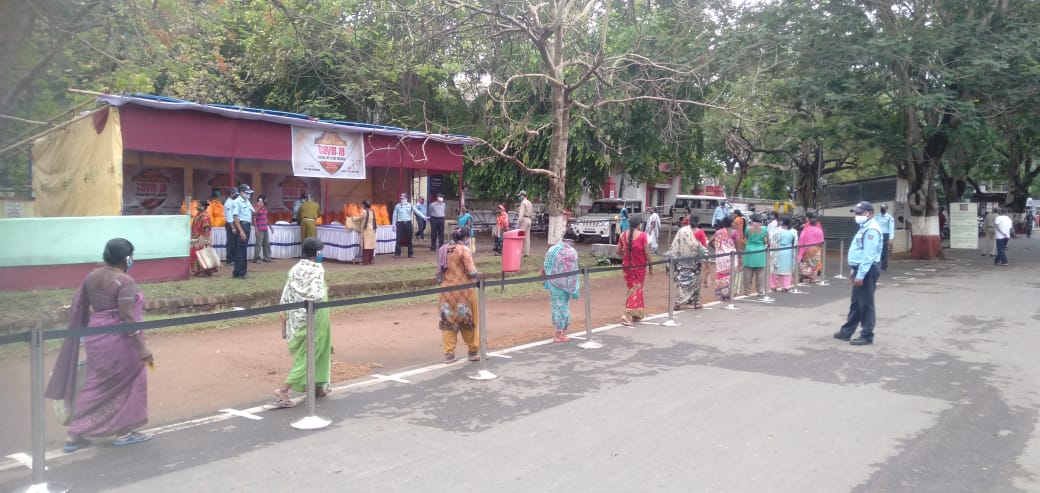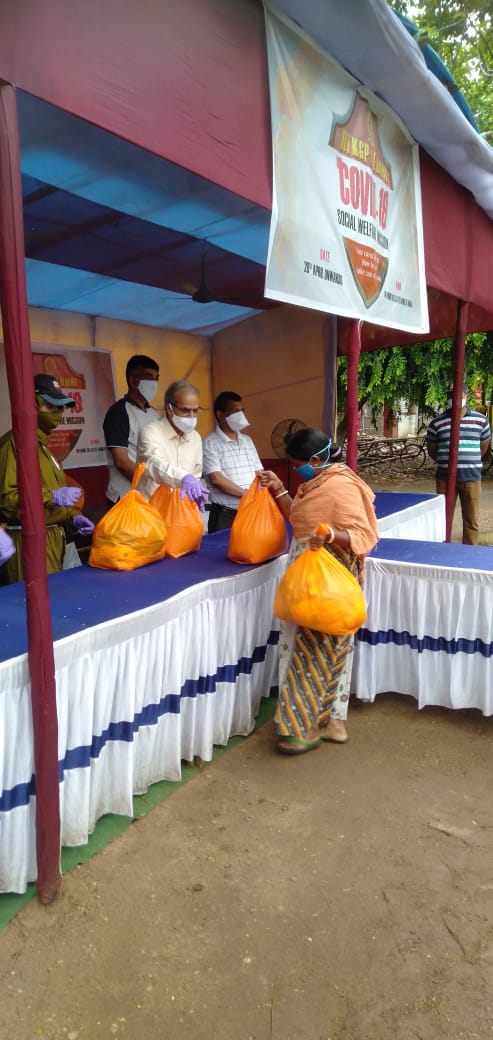 Dear KGPian,
When I came to KGP in 1965 from a small village in Haryana, at first, I was overwhelmed...with so many students coming from Public Schools (Private in the US), fluent in English and well-versed in the world politics. But within a year, I got assimilated with all students, faculty and staff primarily because we were helped everyday by the same hard-working mess workers, who fed us; and dhobis who washed our clothes and so on.
Alumni has always been the backbone of IIT, having finished an Alumni Clock Tower and the ADDA projects last year.
Today, these support people, and hundreds of construction workers like the ones who built the projects mentioned above, need our help to survive during the unprecedented Virus that has swept all over the world. Most IIT students have gone back to their villages, towns and cities; but the workers are stuck with no support.
We, the alumni of KGP, owe it to them. Please help,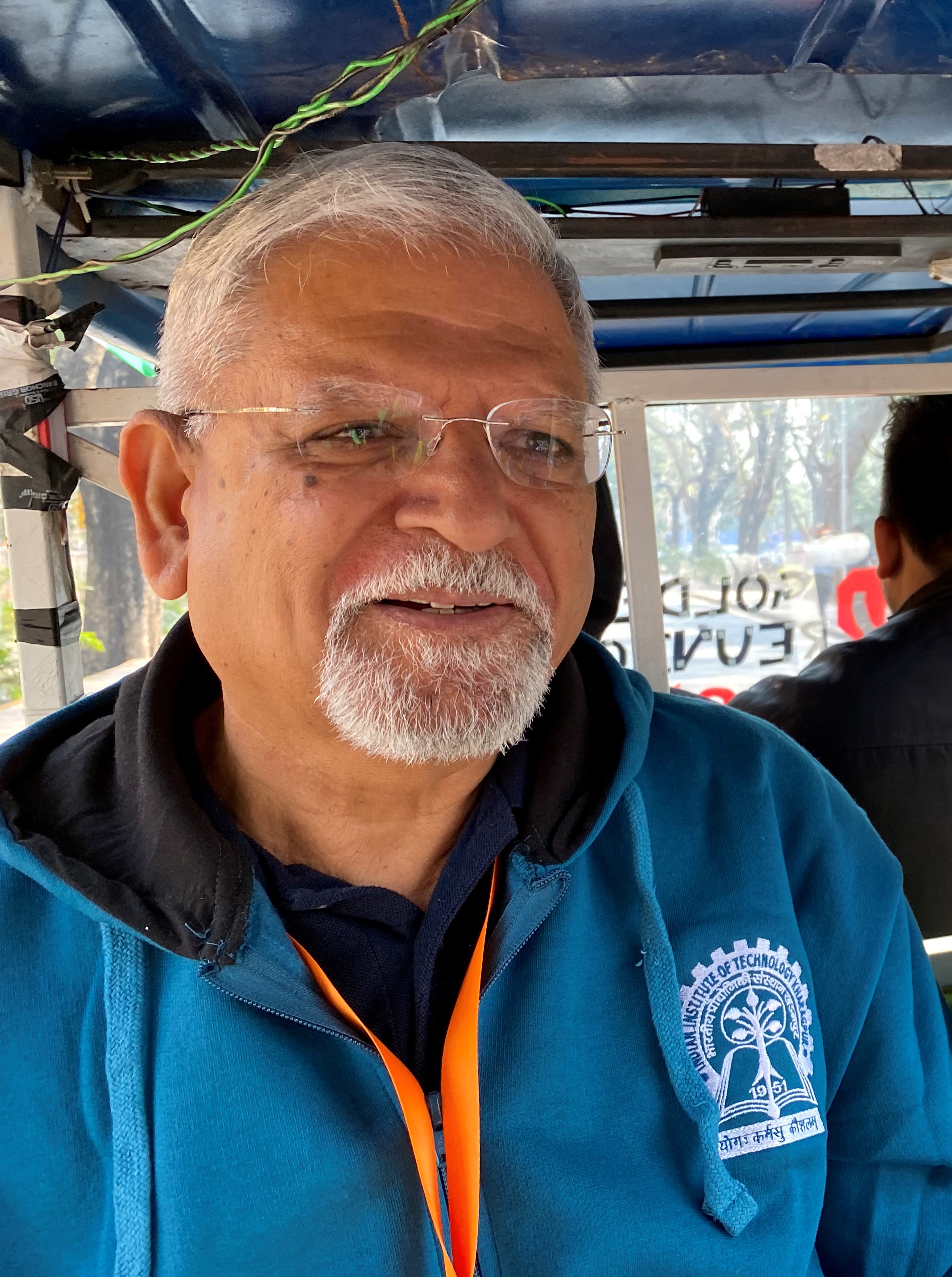 Ron (Ranbir) Gupta, 1970 Arch/NH
(Photo from a RickshawToto taken during the Golden2020 Reunion held in January 2020 at IIT-Kharagpur)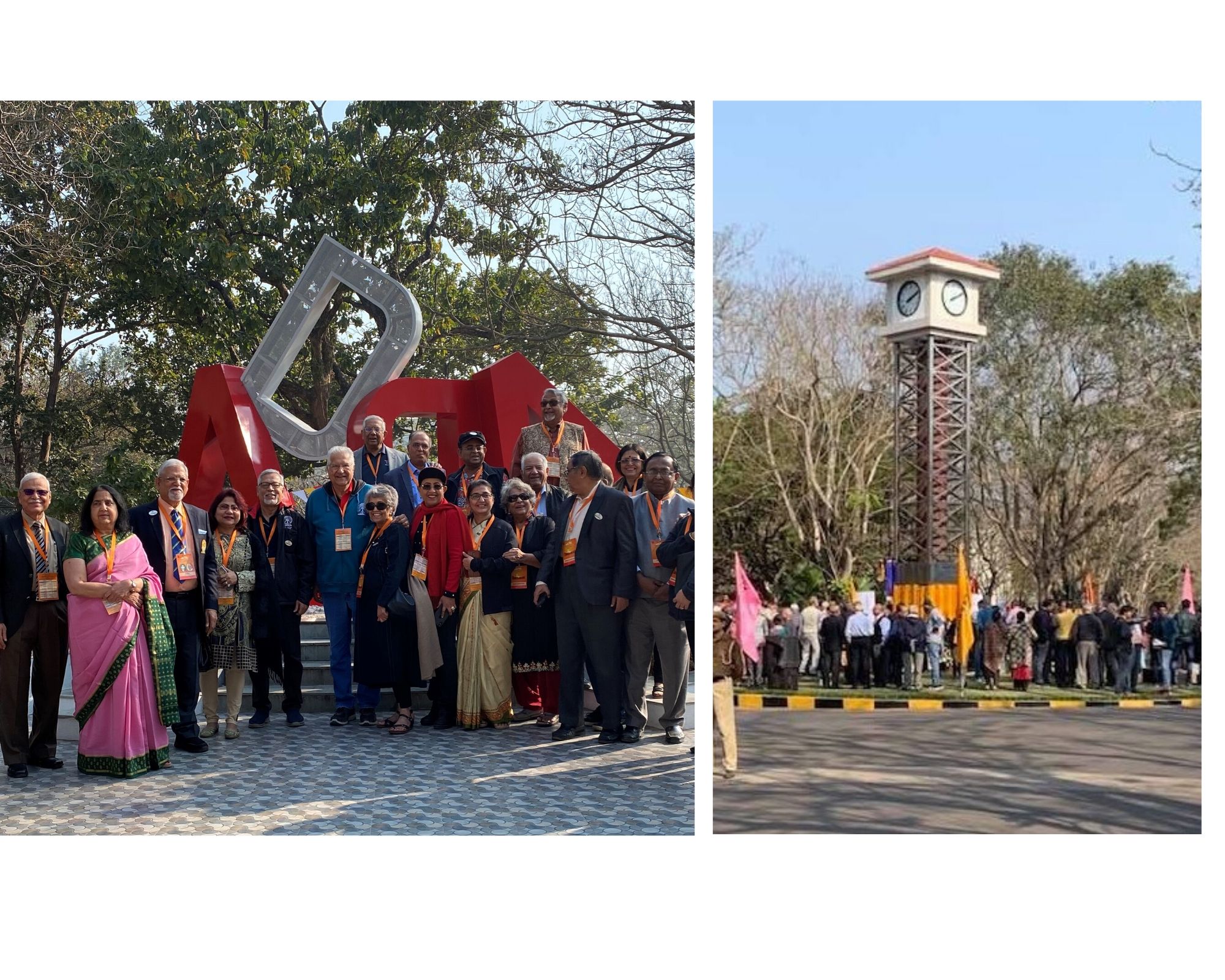 Committee for IITKGP Alumni COVID-19 Fund
Cost Estimate of Support by the IITKGP Alumni for COVID-19
We need your help urgently!
Donate via the below buttons! You can donate in US $ or Canadian, Australian, or Singapore $. Donations made in the US may be tax-deductible.

The IITKGP Foundation is a not for profit organization with a 501(c)(3) status in the United States (Federal ID: 47-0747227).
If making a donation in INR, click the below link for details.
(For tracking and recording purposes, if making an INR donation, please send an email with your name, date of donation, and donation amount to info@iitkgpfoundation.org.)
If unable to view this email, click here to access it on our website.
----------------------------------
The IITKGP Foundation respects your privacy!
To make sure these communications are not mistakenly blocked in the future by your spam-blocker, please add 'email_watch@omnimagnet.net' and 'webmaster@iitkgpfoundation.org' to your approved-senders-list. If you no longer wish to receive correspondence of this kind from the IITKGP Foundation please follow this unsubscribe link:
http://www.iitkgpfoundation.org/unsubscribe.html?email=[email]
. You will be removed from receiving any further e-mails at that point. Please allow up to 72 hours to process.