IIT KGP Foundation Supported COVID Test Kit Hits the Market

**You can share this newsletter
with your KGP friends by clicking
"Share With a Friend"
just above the banner image!**
Dear Reader,
'COVIRAP', the COVID-19 Test Kit developed at IIT-Kharagpur by lead researchers Professor Suman Chakraborty, Dr. Arindam Mondal and their research group has been licensed for commercialization to the Rapid Diagnostic Group of Companies, India and Bramerton Holdings LLC, USA.
Monetary support was provided by IIT Kharagpur Foundation of USA and IIT Madras alumnus, Anand Rajaraman.
At a press conference at IIT Kharagpur on April 14, 2021, Ron Gupta, President of IIT Kharagpur Foundation, congratulated the entire KGP team for superb timely innovation and quick turn-around to market the product. The entire alumni population is looking forward to supporting IITKGP on similar research-market products, particularly those with large scale public impact.
Congratulations to Professor Chakraborty, Dr. Mondal, and the entire research team that made this invention a reality!

Use the above button to start planning your VIP visit to IIT-Kharagpur!
Also, make sure to check out the below link for a video about planning your visit developed by the Office of Alumni Affairs at IIT-Kharagpur and narrated by alumnus Vinod Gupta ('67).
Make a quick donation via the below buttons:

The IITKGP Foundation is Tax-Exempt under Internal Revenue Code (IRC) Section 501(c)(3) in the United States (Federal ID: 47-0747227).
Make sure to submit any pictures you have of "KGPians Getting Together" either socially or for KGP related events. We will share them in an upcoming newsletter!

UPCOMING EVENTS
Ongoing: Saturday Manufacturing Talks, presented by the Centre of Excellence in Advanced Manufacturing Technology at IIT Kharagpur This week's speaker is Manish Kumar (98)
Ongoing: Apply for CEP (Continuing Education Program) Courses at IIT-Kharagpur
February 1-4, 2022: National Symposium on Cryogenics and Superconductivity 28
If you have an event you would like to add to the calendar, please send an email with details to info@iitkgpfoundation.org.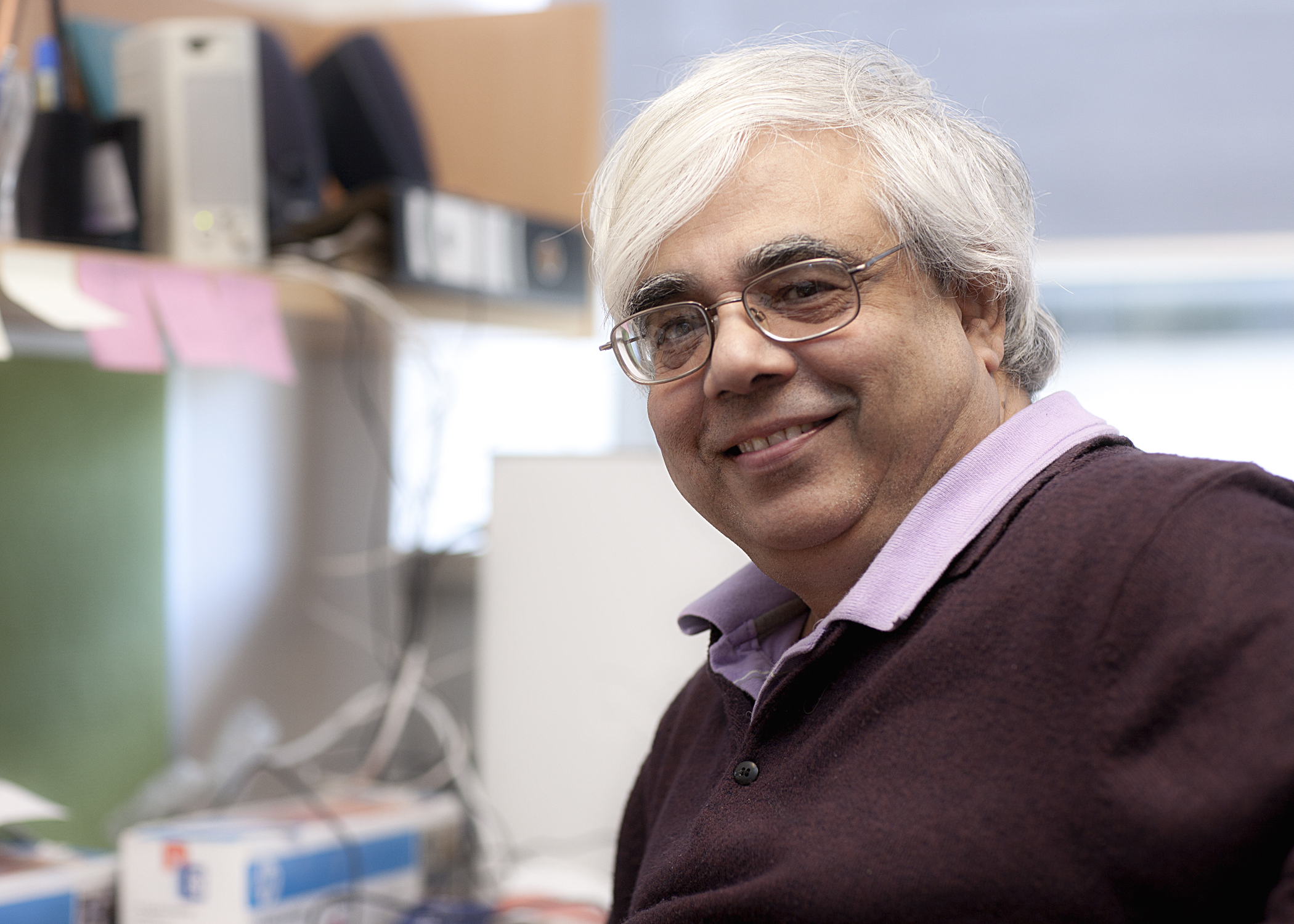 Sri Bandyopadhyay, who was selected in 2013 as 1 of Top 5 Australian Innovators for his near-whitened fly ash re-invention work, has shared his song "Raghu-Ram" with us.
Make a Quick Donation to IIT Kharagpur now!
----------------------------------
The IITKGP Foundation respects your privacy!
To make sure these communications are not mistakenly blocked in the future by your spam-blocker, please add 'email_watch@omnimagnet.net' and 'webmaster@iitkgpfoundation.org' to your approved-senders-list. If you no longer wish to receive correspondence of this kind from the IITKGP Foundation please follow this unsubscribe link:
http://www.iitkgpfoundation.org/unsubscribe.html?email=[email]
. You will be removed from receiving any further e-mails at that point. Please allow up to 72 hours to process.