IIT Kharagpur named as one of the world's top universities in 19 different subjects

**You can share the newsletter with your KGP friends.
Click "Share With a Friend" above the banner image!**
Dear Reader,
Taken from IIT Kharagpur's Facebook page April 7, 2022:
Indian Institute of Technology Kharagpur has been named as one of the world's top universities for the study of 19 subjects, according to the latest edition of the world's highest university ranking.
Speaking on the QS Rankings by Subject 2022, Prof. V K Tewari, Director, IIT Kharagpur remarked, "IIT Kharagpur stands out from other IITs with its multi-disciplinary mandate to transform its education curriculum to a knowledge economy along with focusing on skill development and entrepreneurship."
You can read more about the selected departments in the below newsletter article.
Additionally, Director V K Tewari has taken over the added charge of Director, IIT Bhubaneswar. Below is the announcement. Congratulations, Director Tewari!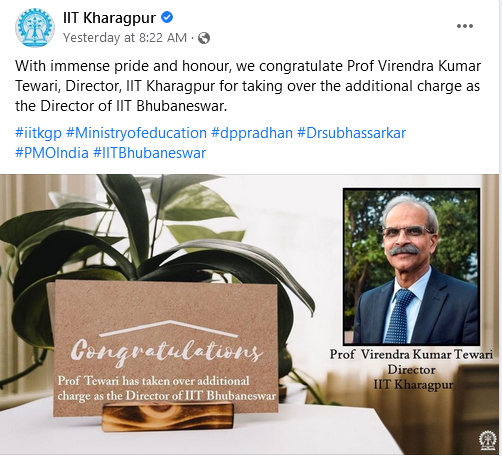 IIT-KGP needs your help. Every dollar you donate, helps your institute!
The IITKGP Foundation is Tax-Exempt under Internal Revenue Code (IRC) Section 501(c)(3) in the United States (Federal ID: 47-0747227).
Make sure to submit any pictures you have of "KGPians Getting Together" either socially or for KGP related events. We will share them in an upcoming newsletter!

UPCOMING EVENTS
Ongoing: Apply for CEP (Continuing Education Program) Courses at IIT-Kharagpur
Ongoing: MITHAS and LearnQuest Academy of Music present, "Blue Planet Music Festival"
Ongoing: Weekly Zoom Presentation Sessions hosted by Arvind Jain ('69) and Prabjit Singh ('69)
May 8, 2022: The Boston Pledge presents "Reset India", a discussion on India towards 100: A call for Reset! Need a missionary Zeal, a book by Partha Ghosh ('71)
May 14, 2022: Summer Picnic 2022-IIT Alumni of Southern California
If you have an event you would like to add to the calendar, please send an email with details to info@iitkgpfoundation.org.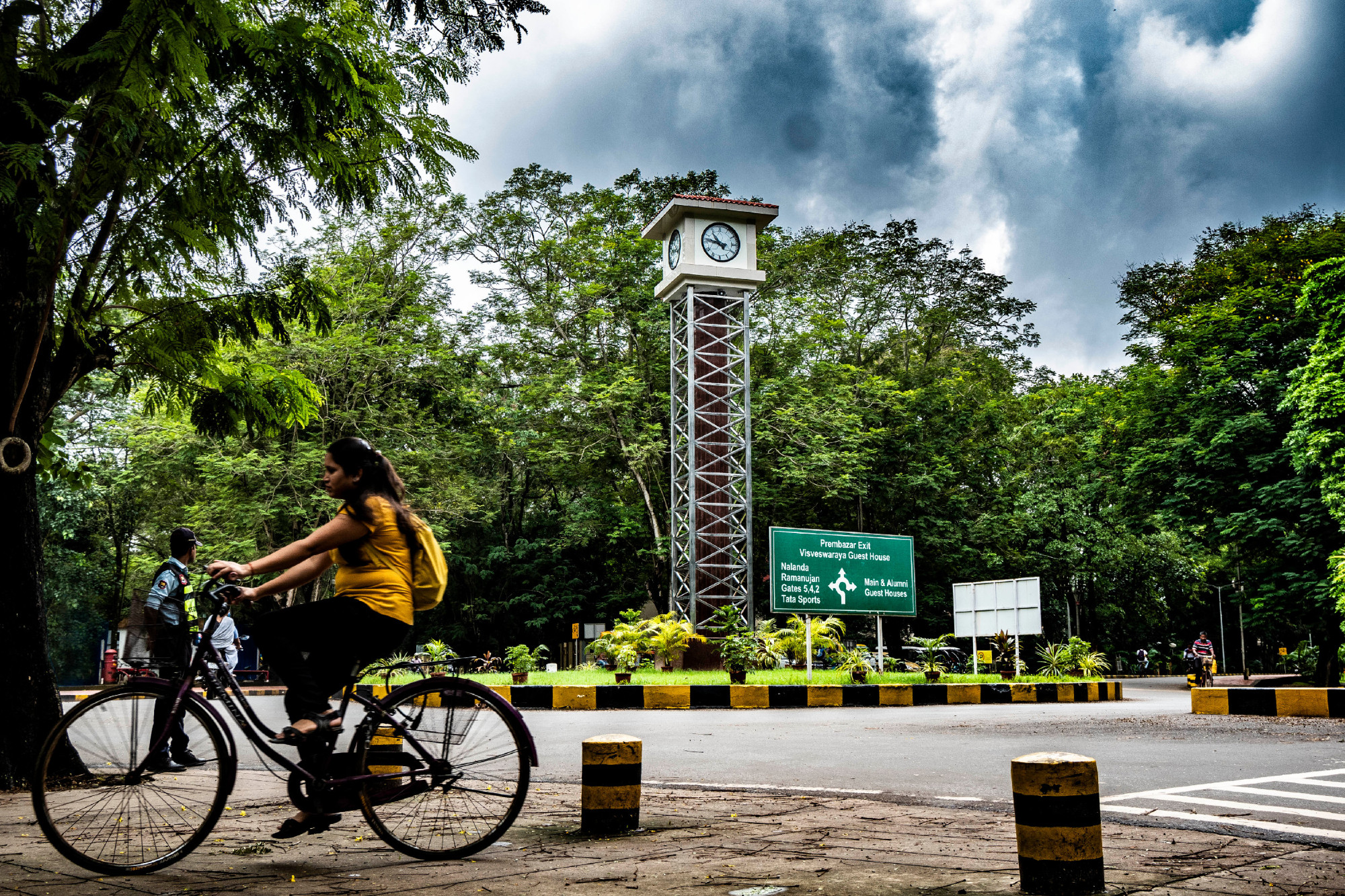 Many of the programs have been ranked among India's top three domestically, including in the 1st rank, Agriculture & Forestry and Statistics & Operational Research.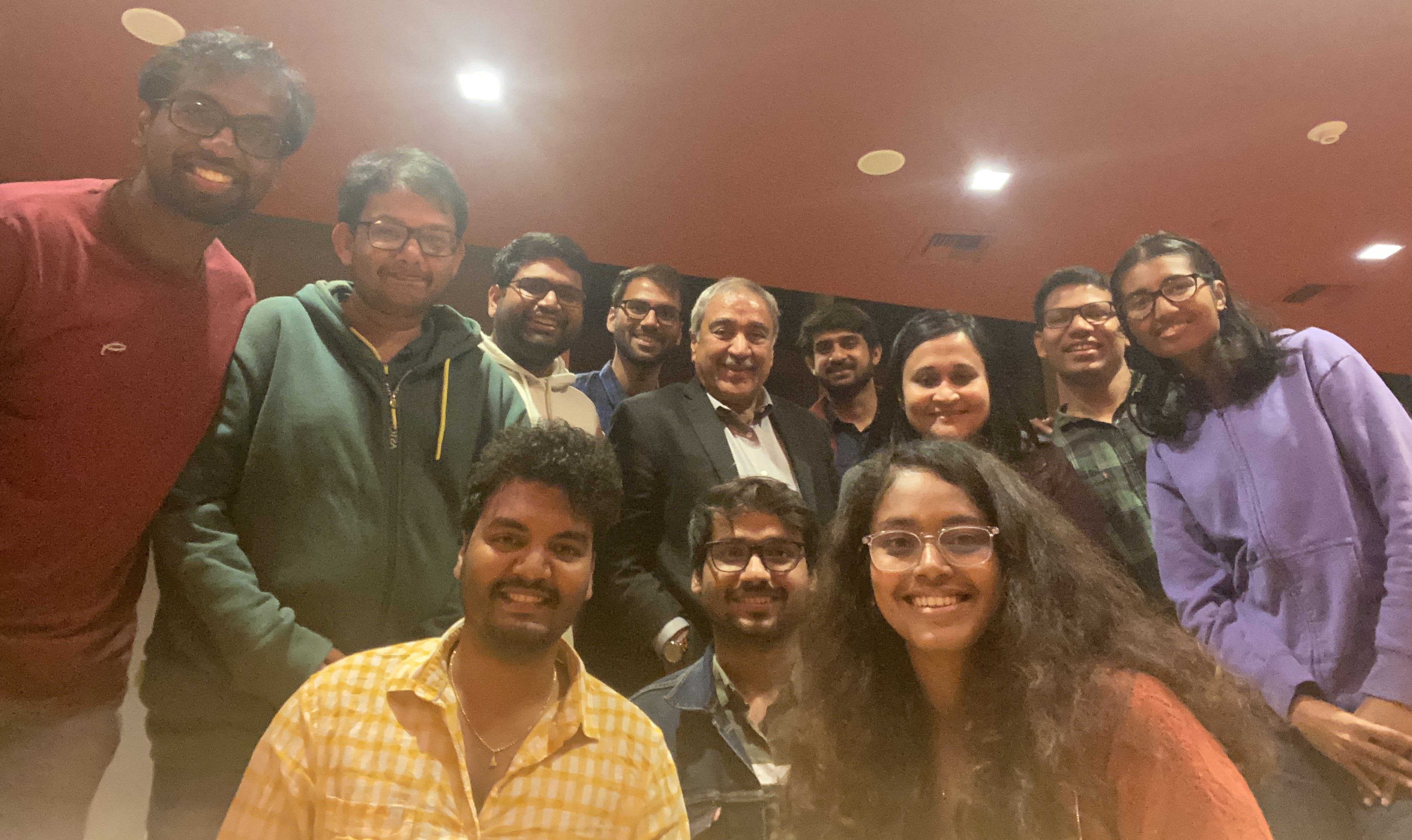 A group of recent graduates of KGP met with Dr. Pradeep Khosla, a 1980 KGP graduate and Chancellor of University of California-San Diego, for an informal KGP reunion.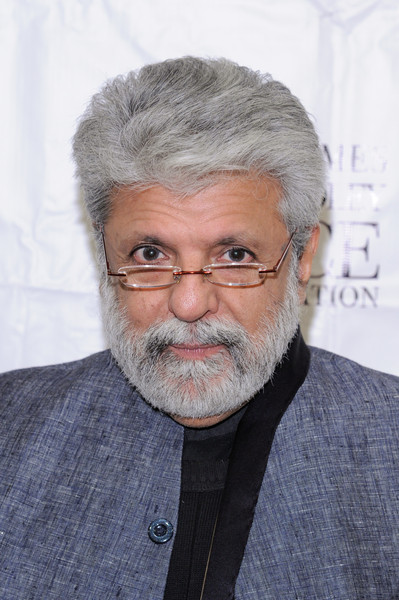 Harish Lalvani ('67/AR/RP) has two art pieces that are currently on display at Pratt Manhattan Gallery. They are part of the exhibit, 'From Forces to Form', a tribute to D'Arcy Thompson's pioneering work 'On Growth and Form' (1917).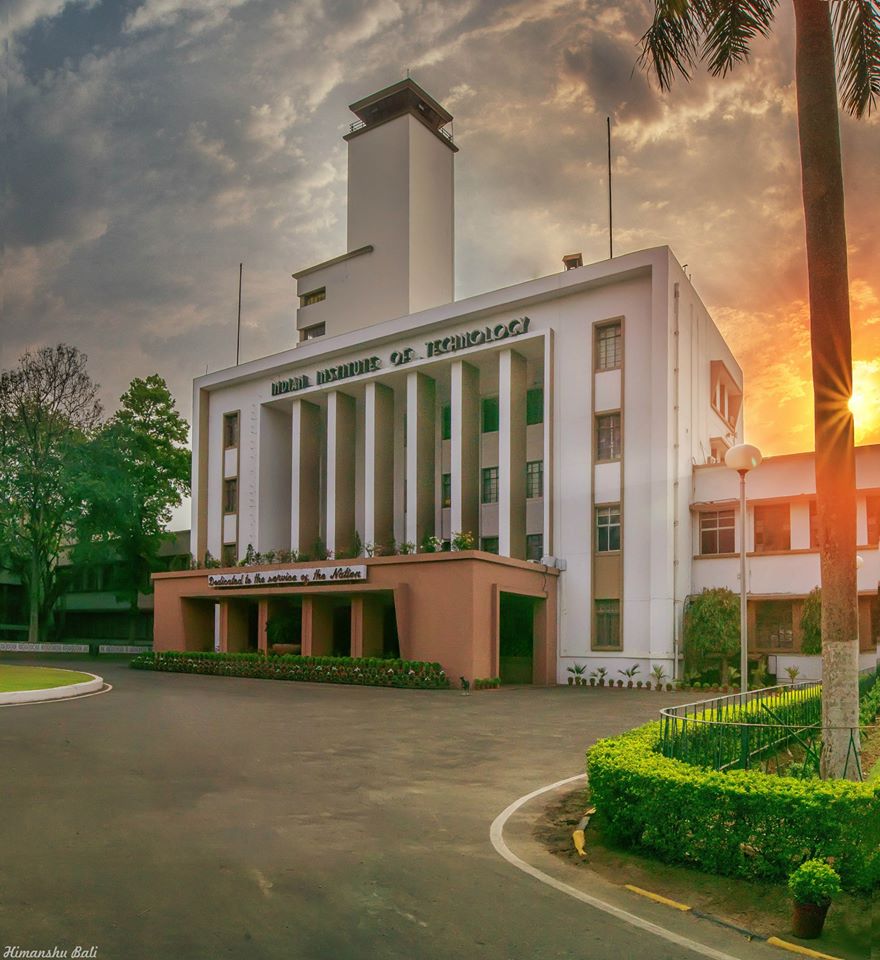 Police have identified 17 places near key intersections where they want to build foot overbridges and have engaged experts from IIT Kharagpur to conduct a feasibility study.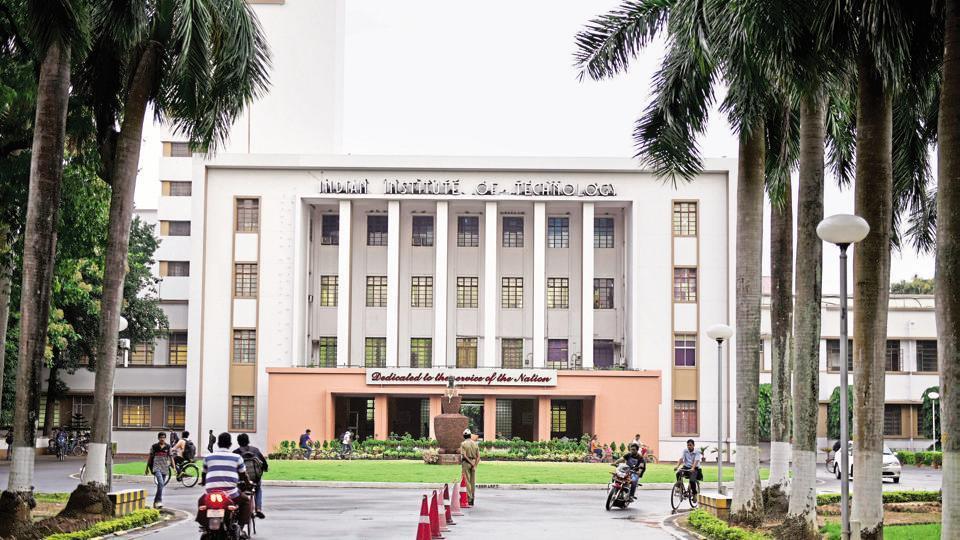 1969 Batch members Arvind Jain and Prabjit Singh have been hosting weekly Zoom meetings that feature different presenters/topics every session.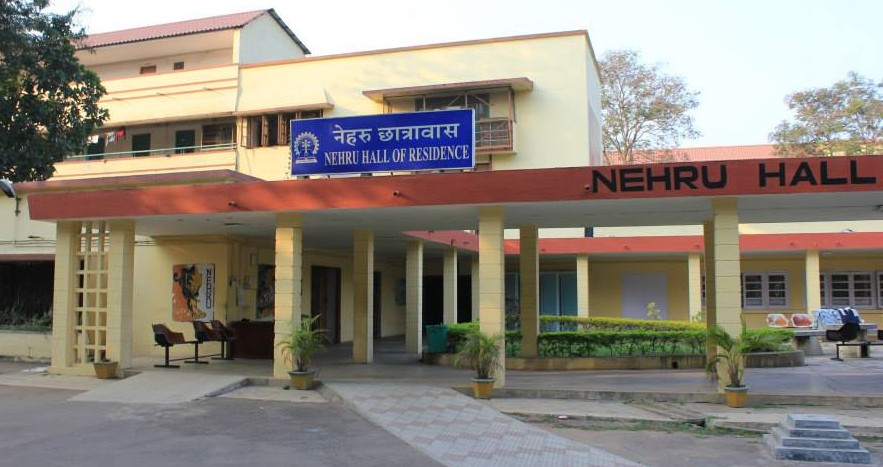 A 2021-22 Project by IIT Kharagpur Alumni from Nehru Hall to modernize Nehru Hall of Residence with modern day amenities, while still keeping the charm and characteristics of when it was first opened.

My dear friend, Prof. Partha Ghosh (Class of 1971 IIT-KGP), has launched two great books that I strongly suggest all KGPians read.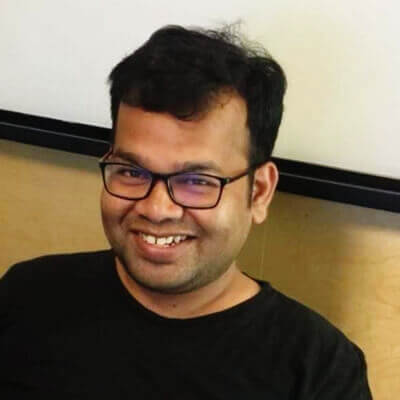 Bhagaban Behera ('83) wrote an article for The Economic Times which poses the question of whether workers should consider accepting salary in Bitcoin or other cryptocurrencies.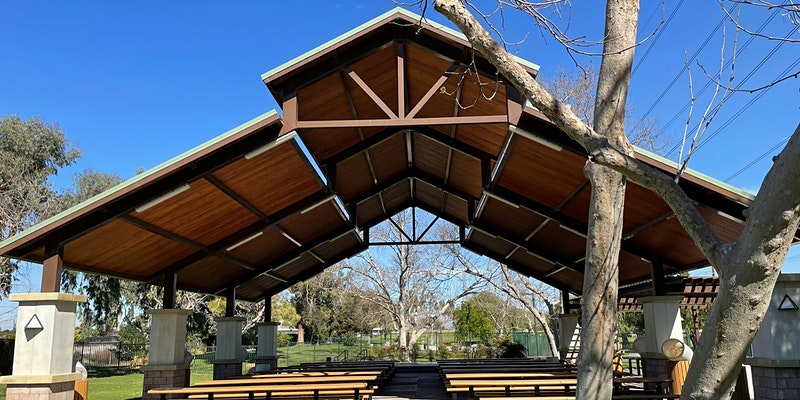 The Southern California Chapter of PanIIT USA, invites you, your family, and friends to its annual picnic on Saturday, May 14, 2022.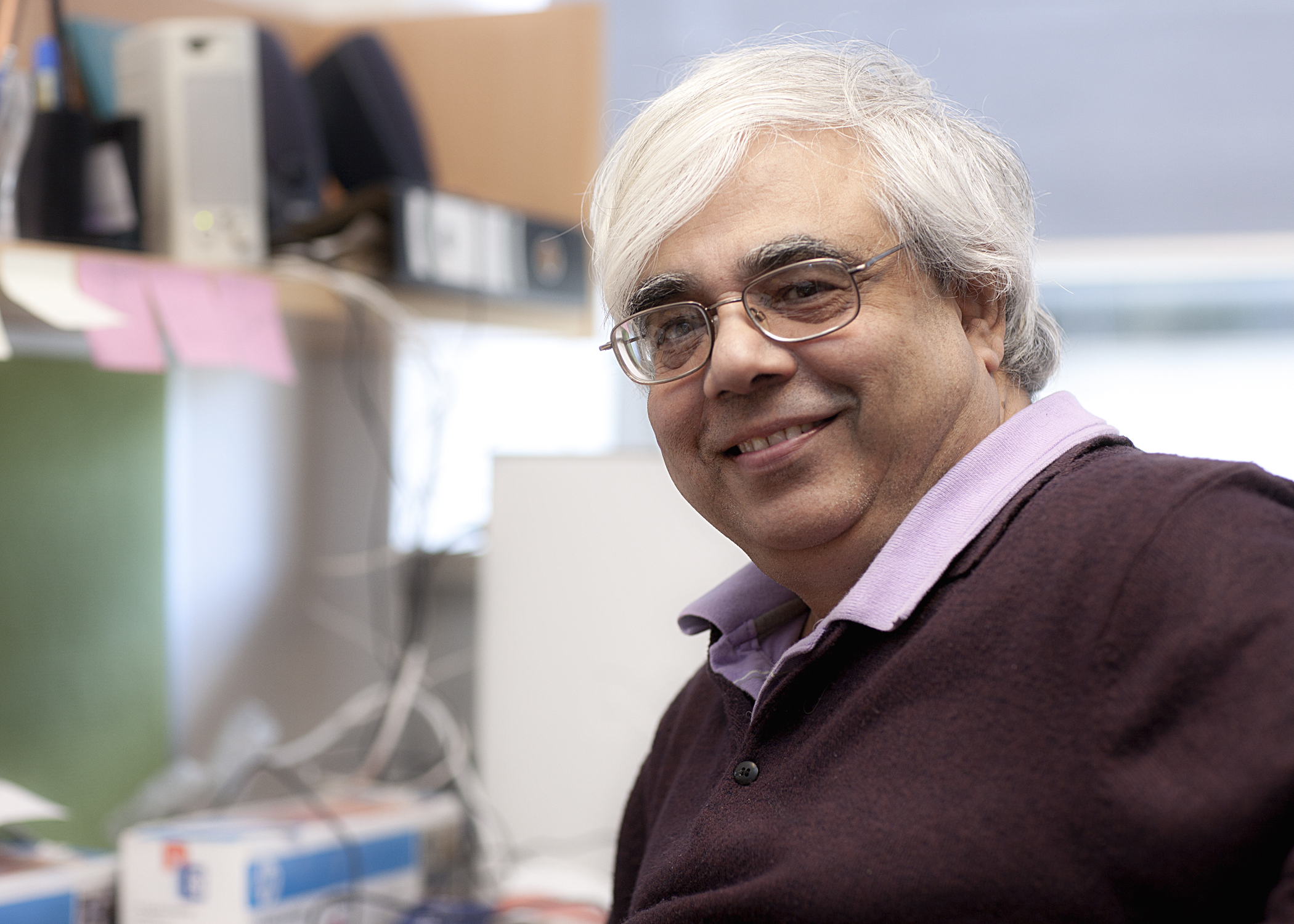 In commemoration of Ram Navami Day on April 10, "The Singing Professor" has compiled and composed a Hindi song, Shri Ramachandra Jee.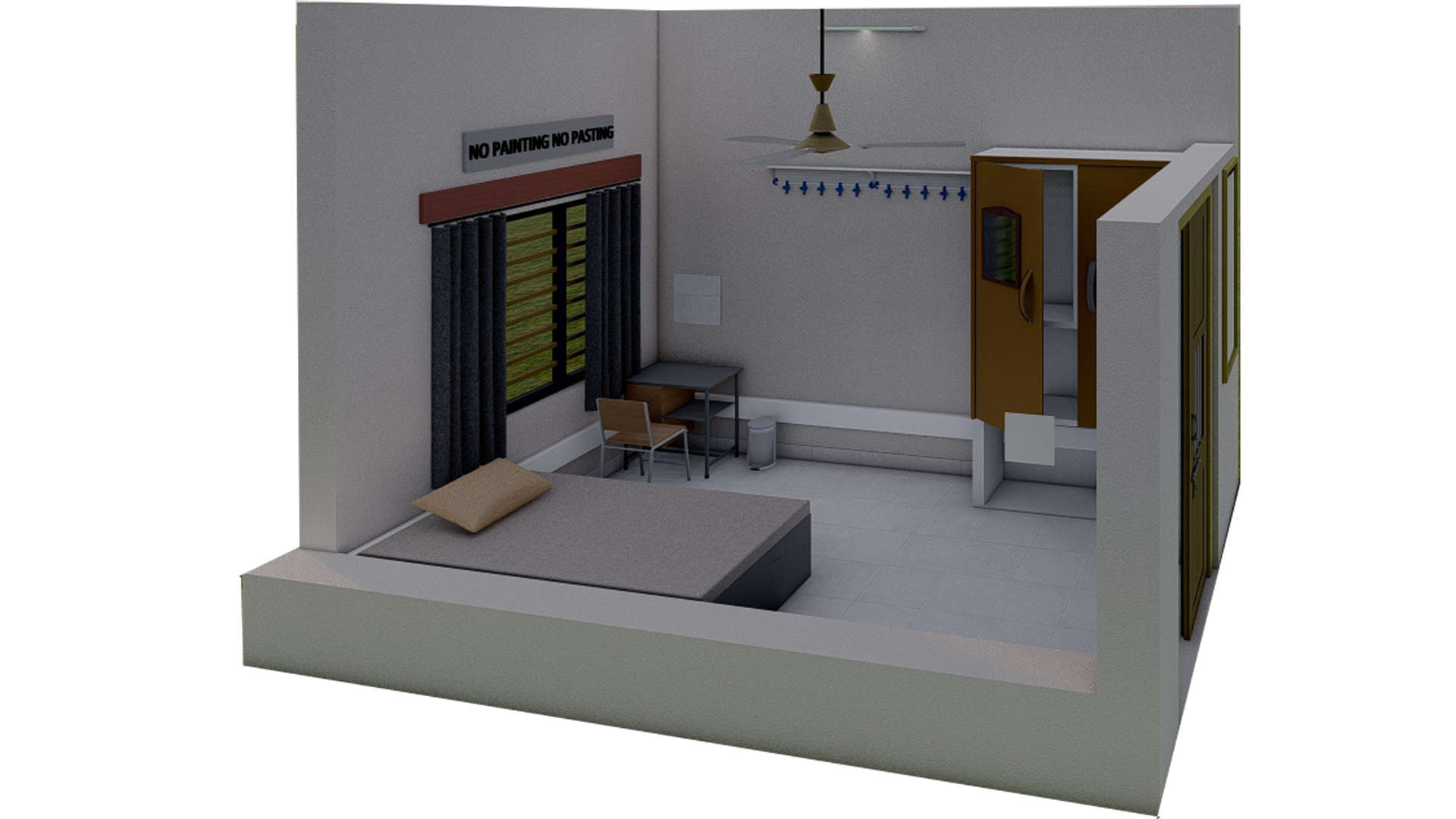 The IIT-Kharagpur Office of Alumni Affairs has kicked off a campaign that allows you to have your hall room named after you for perpetuity for modernizing its infrastructure--OWN YOUR HALL ROOM!

If you've donated to the IITKGP Foundation, you may be able to double your donation! We're here to help you with the process!
Ongoing: MITHAS and LearnQuest Academy of Music present, "Blue Planet Music Festival"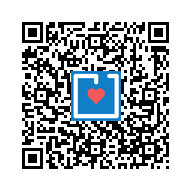 You can now make a quick donation to your IIT-Kharagpur by scanning the QR code to the left!
----------------------------------
The IITKGP Foundation respects your privacy!
To make sure these communications are not mistakenly blocked in the future by your spam-blocker, please add 'email_watch@omnimagnet.net' and 'webmaster@iitkgpfoundation.org' to your approved-senders-list. If you no longer wish to receive correspondence of this kind from the IITKGP Foundation please follow this unsubscribe link:
http://www.iitkgpfoundation.org/unsubscribe.html?email=[email]
. You will be removed from receiving any further e-mails at that point. Please allow up to 72 hours to process.