Surojit Chatterjee ('97) appointed CPO of Coinbase

**You can share the newsletter with your KGP friends.
Click "Share With a Friend" above the banner image!**
Dear Reader,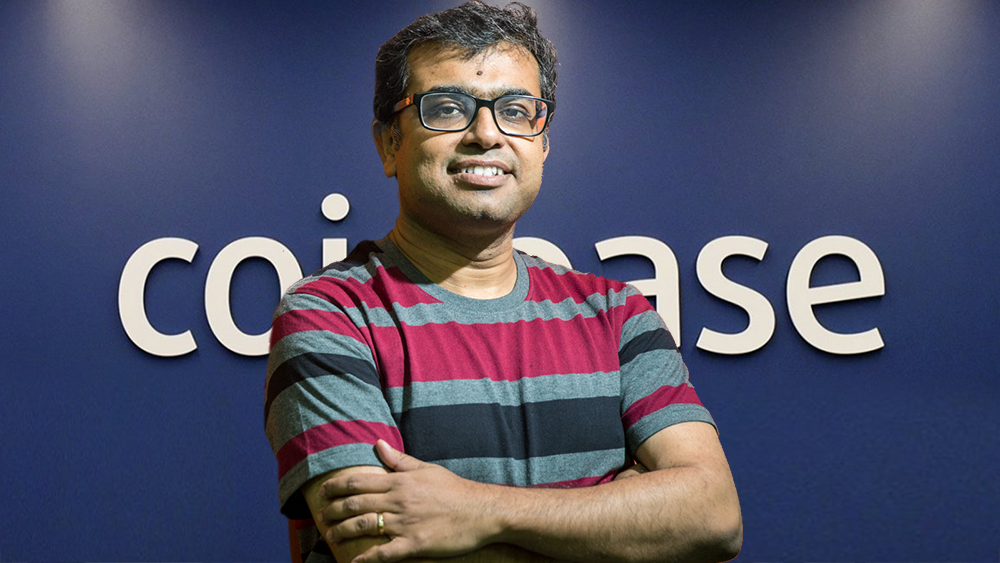 Chatterjee, who serves as the CPO of Coinbase, looks at overall product and technology strategy for the global crypto exchange.
IITKGP Foundation USA News:
Congratulations to Asoke Deysarkar, who was recently elected as the new President of the IITKGP Foundation USA. Asoke is a Distinguished Alumnus, Life Fellow, and 1971 graduate of IIT Kharagpur.
A big thank you to Ron (Ranbir) Gupta ('70) for his service in the role of President of the Foundation. He was recently elected as the President of PanIIT USA.
Kudos to both Asoke and Ron! We thank you for your dedication to your alma mater and PanIIT USA.
IIT-KGP needs your help. Every dollar you donate, helps your institute!
The IITKGP Foundation is Tax-Exempt under Internal Revenue Code (IRC) Section 501(c)(3) in the United States (Federal ID: 47-0747227).
Make sure to submit any pictures you have of "KGPians Getting Together" either socially or for KGP related events. We will share them in an upcoming newsletter!

UPCOMING EVENTS
Ongoing: Apply for CEP (Continuing Education Program) Courses at IIT-Kharagpur
Ongoing: MITHAS and LearnQuest Academy of Music present, "Blue Planet Music Festival"
Ongoing: Weekly Zoom Presentation Sessions hosted by Arvind Jain ('69) and Prabjit Singh ('69)
May 8, 2022: The Boston Pledge presents "Reset India", a discussion on India towards 100: A call for Reset! Need a missionary Zeal, a book by Partha Ghosh ('71)
May 8, 2022: PanIIT USA Seminar: "Preventing and Reversing Chronic Diseases Naturally", presented by Lalit Kapoor (IIT Kanpur graduate)
May 14, 2022: Summer Picnic 2022-IIT Alumni of Southern California
If you have an event you would like to add to the calendar, please send an email with details to info@iitkgpfoundation.org.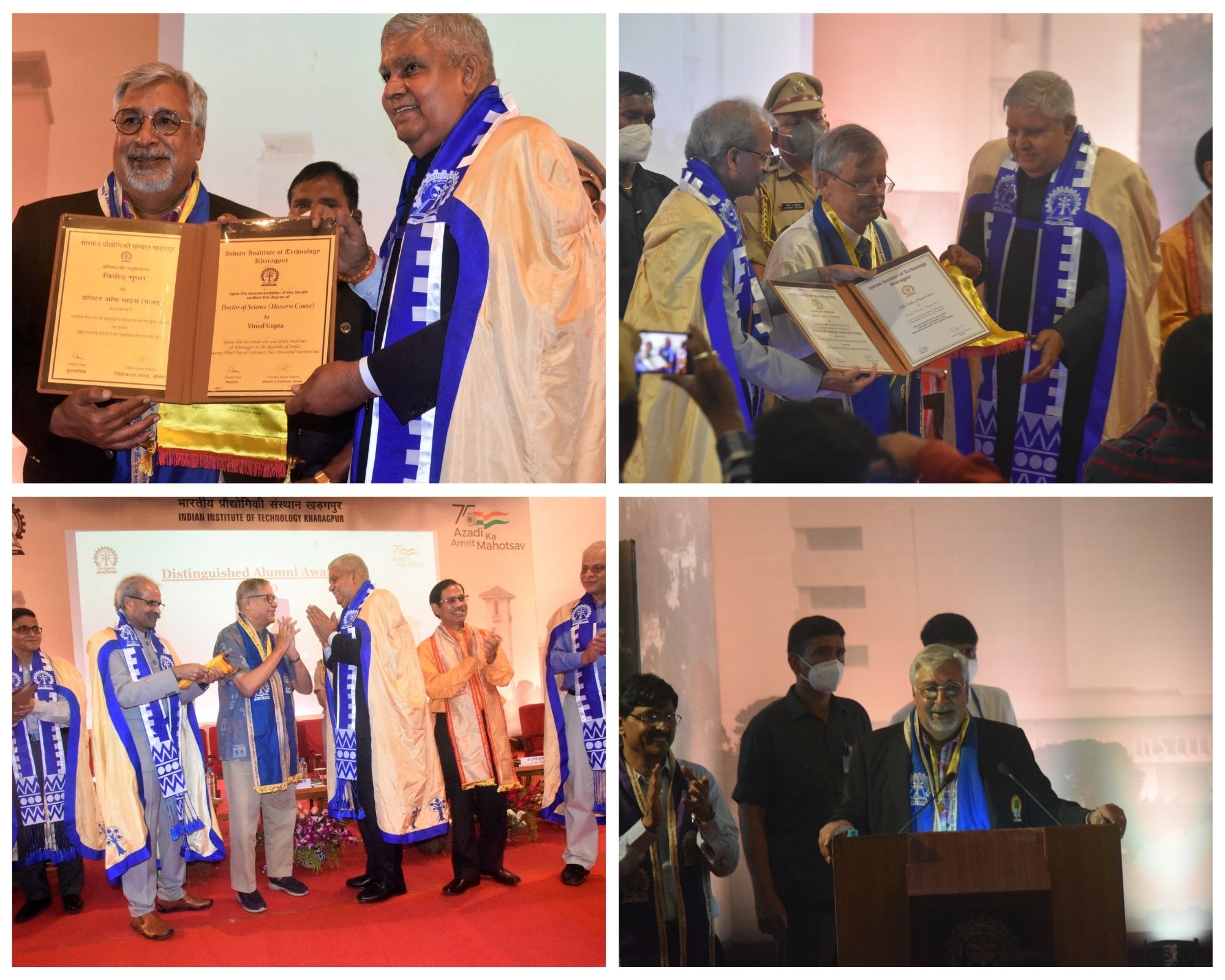 Vinod Gupta ('67) and Asoke Deyarkar ('71) were there for a visit and to accept their prestigious awards of Honoris Causa (Doctor of Science) and Life Fellow.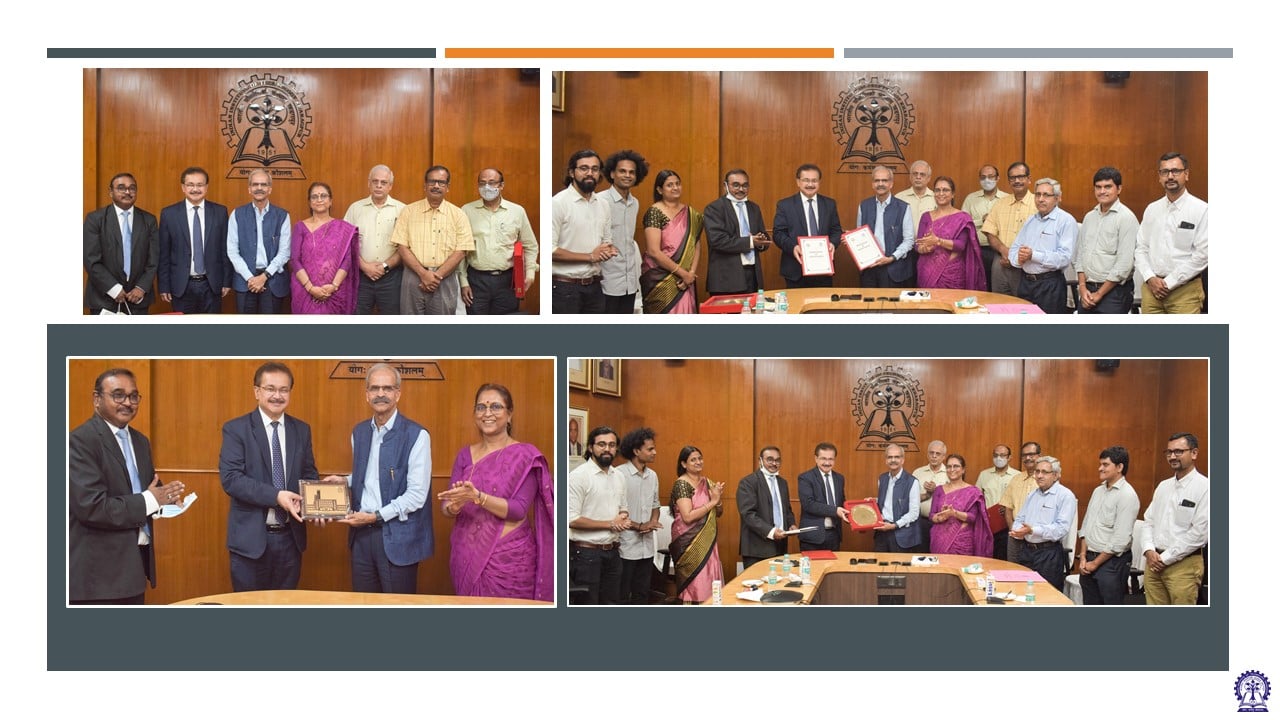 An MoU was signed on April 12, 2022, between IIT Kharagpur and African-Asian Rural Development Organization. This MoU aims to achieve common objectives to address challenges in the field of agriculture and rural development.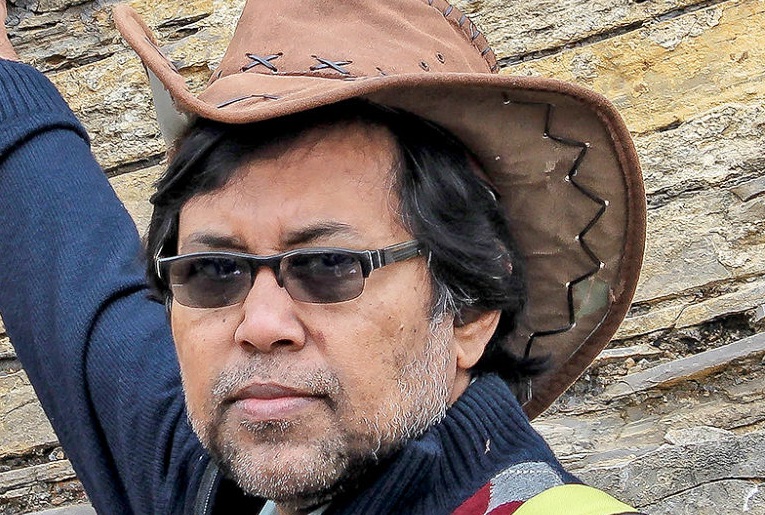 Researchers from IIT Kharagpur and Deccan College PGRI Pune have developed a technique that can retrieve past seasonal change in Sea Surface Temperatures (SST) with precision.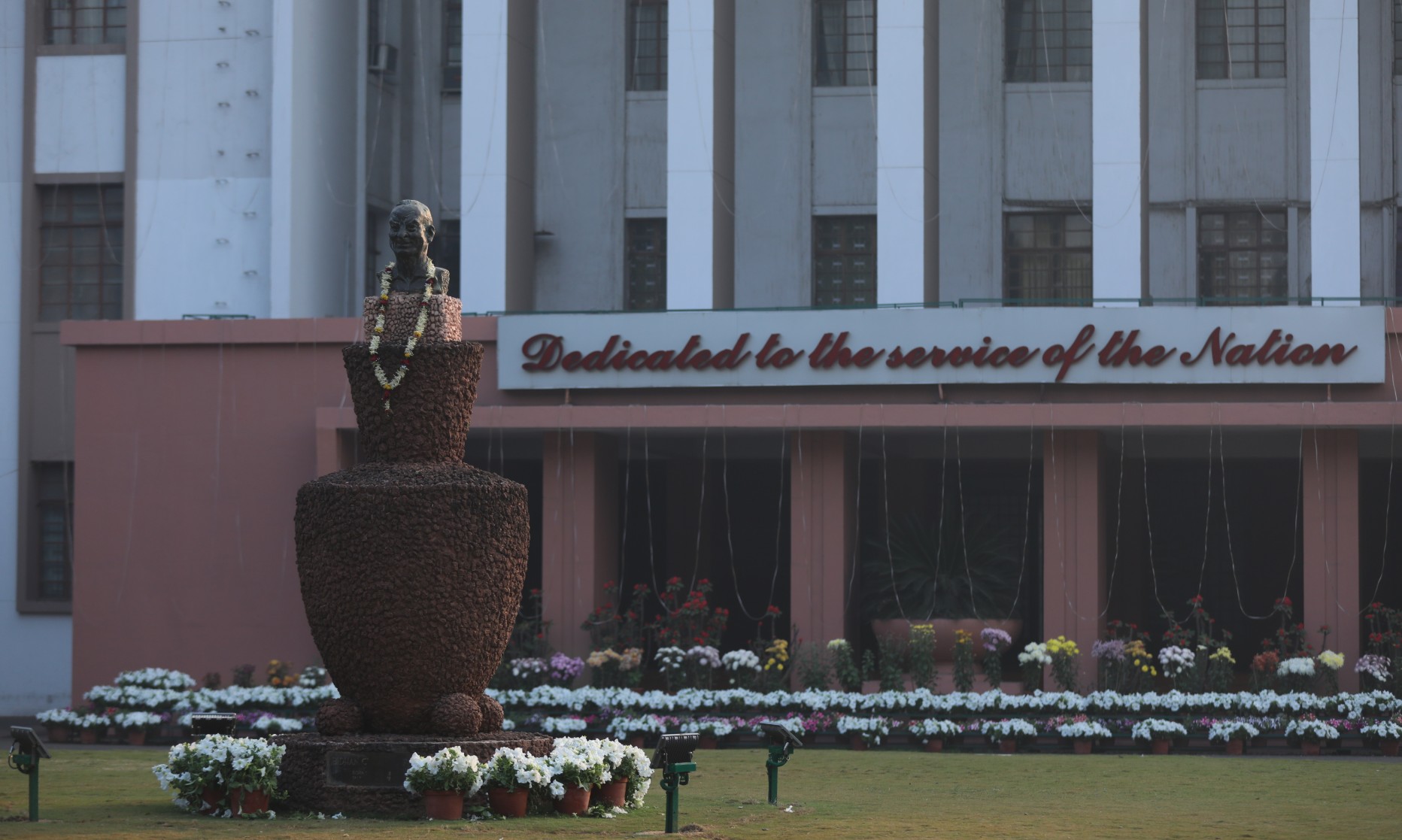 The research conducted by IIT Kharagpur scientists and published in the Journal of Neuroscience, brings insight into how a fetus in the third-trimester discerns the voice of their mother.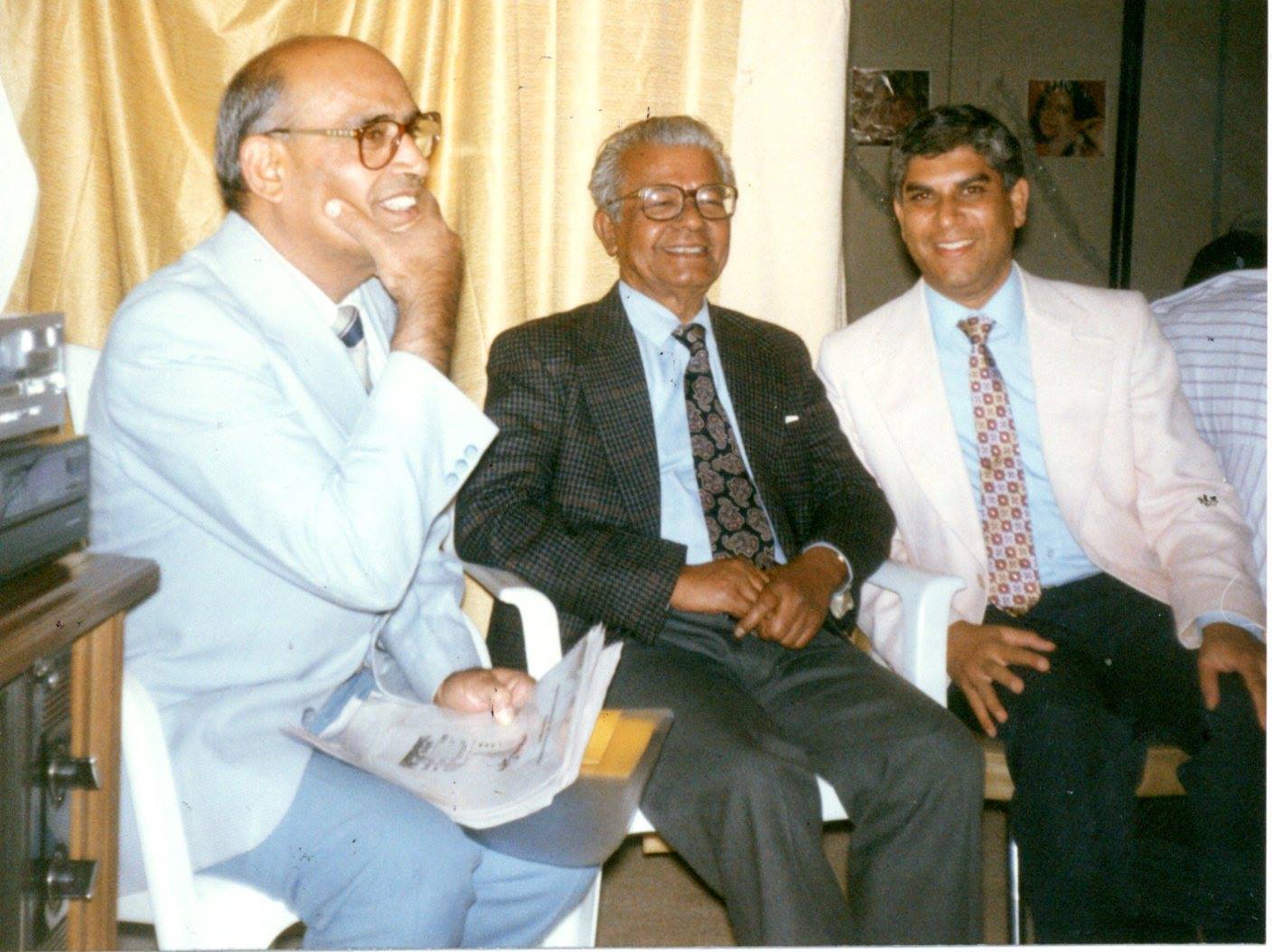 Derek D. Costa ('69) has shared a photo of himself with two former IIT Kharagpur Directors, Prof. K.L. Chopra and Prof. G.S. Sanyal.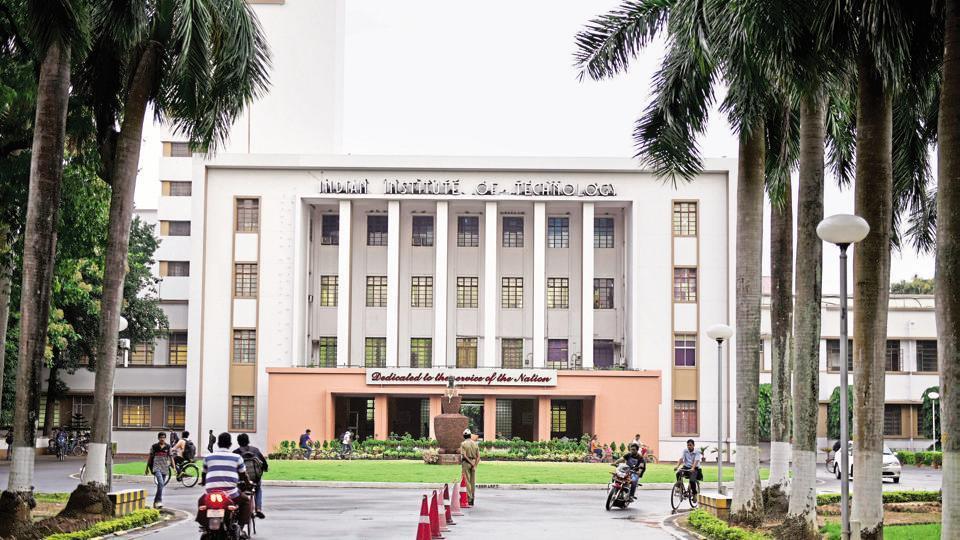 1969 Batch members Arvind Jain and Prabjit Singh have been hosting weekly Zoom meetings that feature different presenters/topics every session.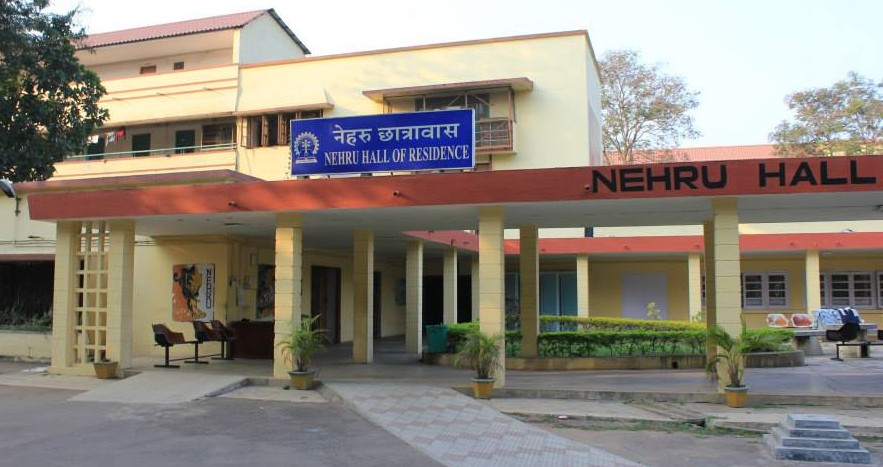 A 2021-22 Project by IIT Kharagpur Alumni from Nehru Hall to modernize Nehru Hall of Residence with modern day amenities, while still keeping the charm and characteristics of when it was first opened.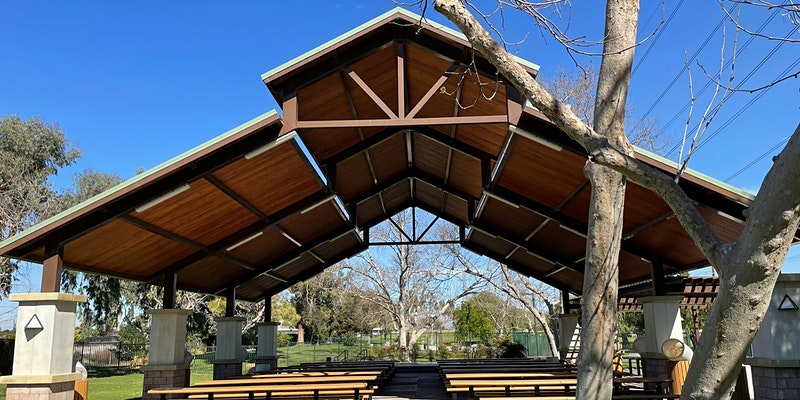 The Southern California Chapter of PanIIT USA, invites you, your family, and friends to its annual picnic on Saturday, May 14, 2022.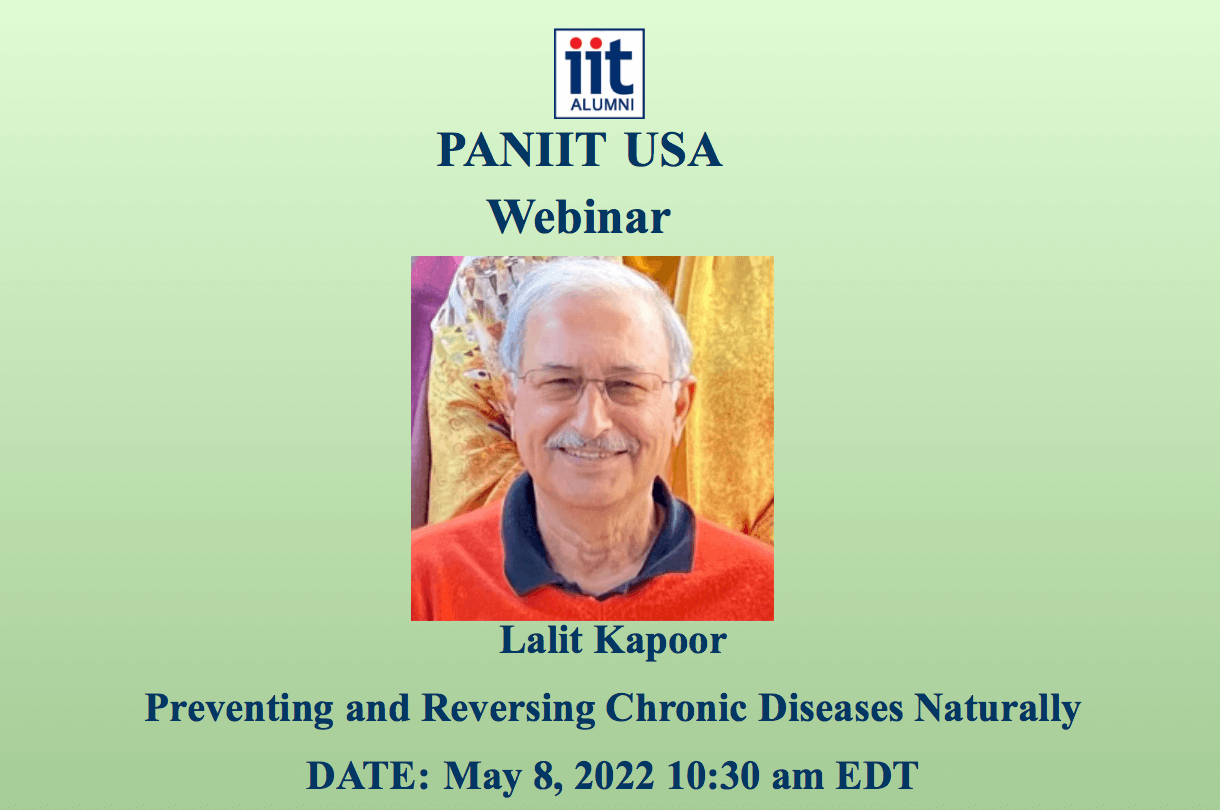 Lalit Kapoor (IIT Kanpur graduate), will speak about preventing and reversing chronic diseases naturally. The webinar was already held once before, but due to demand it will be held again.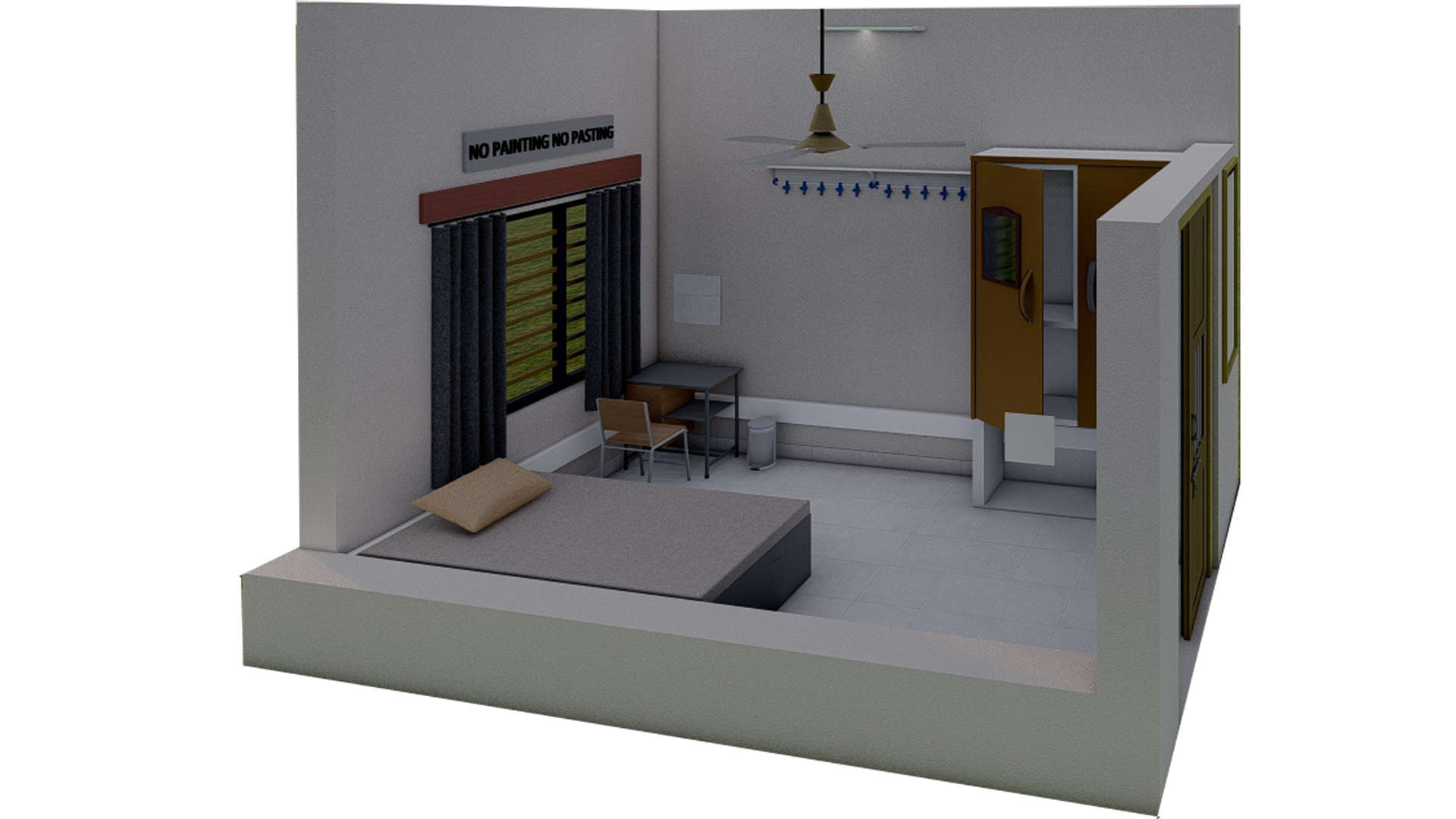 The IIT-Kharagpur Office of Alumni Affairs has kicked off a campaign that allows you to have your hall room named after you for perpetuity for modernizing its infrastructure--OWN YOUR HALL ROOM!

If you've donated to the IITKGP Foundation, you may be able to double your donation! We're here to help you with the process!
Ongoing: MITHAS and LearnQuest Academy of Music present, "Blue Planet Music Festival"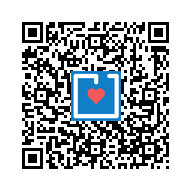 You can now make a quick donation to your IIT-Kharagpur by scanning the QR code to the left!
----------------------------------
The IITKGP Foundation respects your privacy!
To make sure these communications are not mistakenly blocked in the future by your spam-blocker, please add 'email_watch@omnimagnet.net' and 'webmaster@iitkgpfoundation.org' to your approved-senders-list. If you no longer wish to receive correspondence of this kind from the IITKGP Foundation please follow this unsubscribe link:
http://www.iitkgpfoundation.org/unsubscribe.html?email=[email]
. You will be removed from receiving any further e-mails at that point. Please allow up to 72 hours to process.