IIT-Kgp and Tata Medical Center launch first Comprehensive Digital Archive of Cancer Imaging



Dear Reader,
The official dates for Homecoming, Convocation, and Distinguished Alumni Awards have been announced!
Homecoming will be held August 16-18, 2019 at KGP. Foundation Day will also be a part of the weekend's festivities.
Convocation and Distinguished Alumni Awards will be held August 27, 2019.
We have copies of the book Battleground IIT Kharagpur--Chronicle of Maverick Chopra available. With a donation of $500 or more we will send you a copy of the book.
Get the book and help your KGP at the same time--Don't miss out!

UPCOMING EVENTS
August 16-18, 2019: Young Alumni Homecoming
August 18, 2019: Foundation Day
August 27, 2019: Convocation and Distinguished Alumni Awards
January 10-12, 2020: 17th Annual Alumni Meet
January 17-19, 2020: Techno-Management Festival (Kshitij)
January 24-26, 2020: Golden 2020 Reunion for 1970 Batch
January 24-26, 2020: Spring Fest
January 25, 2020: KGP Alumni Clocktower Dedication Ceremonies
January 25, 2020: Class of 1970 ADDA Dedication
If you have an event you would like to add to the calendar, please send an email with details to info@iitkgpfoundation.org.



IIT Kharagpur and Tata Medical Center have set up an open architecture image biobank to aid cancer research in the country. Named CompreHensive Digital ArchiVe of Cancer Imaging (CHAVI).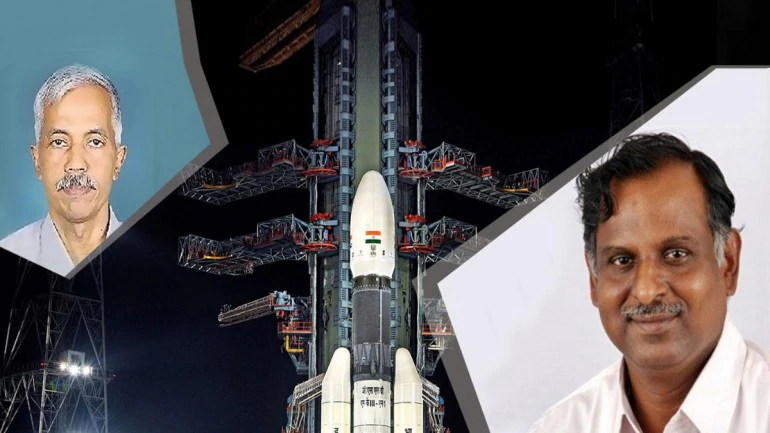 It was a week of celebration with India's moonshot Chandrayaan-2 being launched by Indian Space Research Organization (ISRO) from the spaceport at Sriharikota at Andhra Pradesh.
The Alumni Clock Tower at IIT Kharagpur is close to being finished, the final enclosure will be completed very shortly--now students have no excuse for being late to class!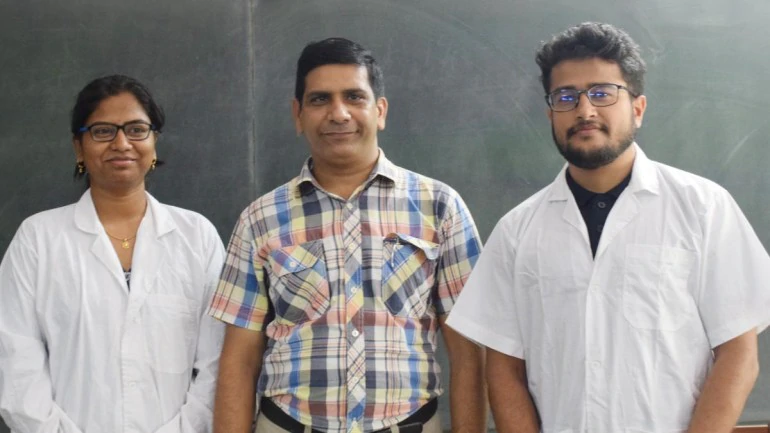 A research team at IIT Kharagpur has adapted a process called Hydro Thermal Carbonization (HTC) for the Indian conditions which can effectively manage mixed Municipal Solid Waste (MSW) with high moisture content.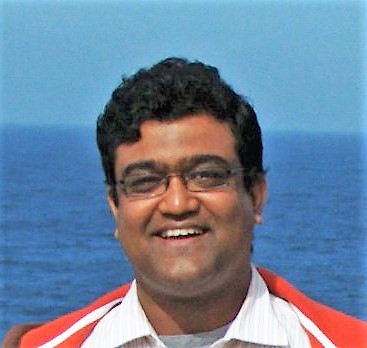 Esophageal cancer or cancer of the food pipe is among common cancers that occur in India. Every year some 47,000 new cases are reported and 42,000 people die because of this disease.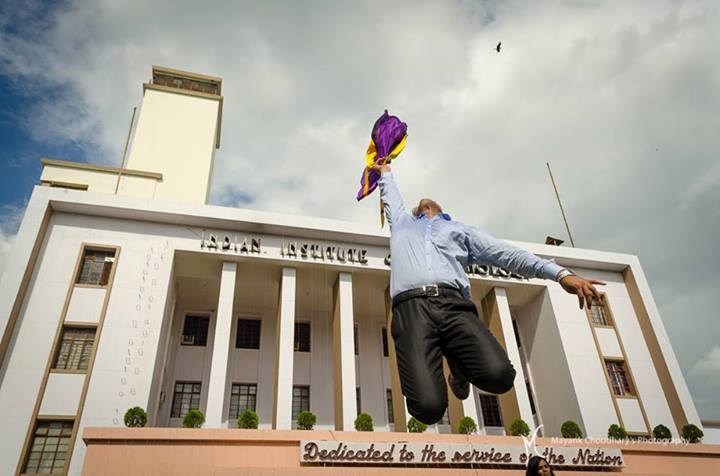 August 16-18, 2019: Young Alumni Homecoming
August 18, 2019: Foundation Day
August 27, 2019: Convocation and Distinguished Alumni Awards
September 24-27, 2019: International Conference on Advances in Polymer Science and Rubber Technology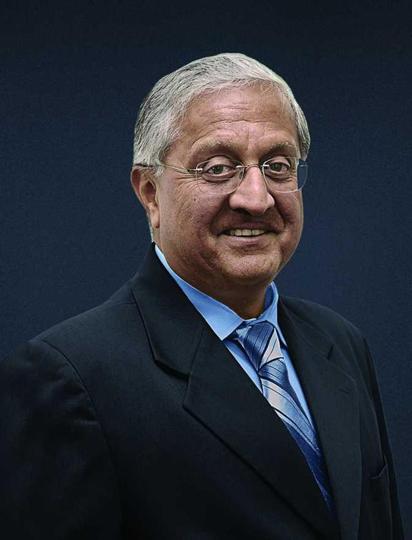 Susim Datta, chairperson of Castrol India Ltd (CIL) has resigned from his role after 23 years career with automotive and industrial lubricant making company. R. Gopalakrishnan ('67) will take over as the new Chairperson effective 1 October 2019.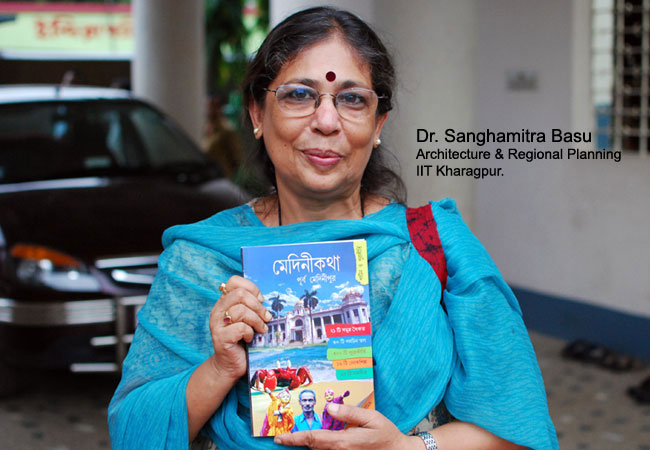 A possible oversight during the construction of Victoria Memorial Hall (VMH), built nearly a century ago, is set to be corrected this winter with the authorities deciding to incorporate weep holes in a wall.

An IIT Kharagpur initiative towards rediscovering the classical arts of India. Join us to make this initiative a success!

IIT Kharagpur is offering a range of scholarships to boost the presence of foreign students in its campus.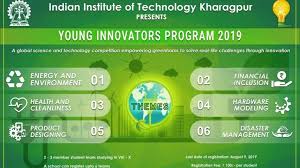 In an initiative under the Indian Institute of Technology (IIT) Kharagpur's Young Innovators Program (YIP), undergraduate students of the institute have organized a live interactive session for class VIII-X students with the mentors.

Does your employer have a matching gift program? You Donate, They Match, Double the Impact of your Donation! The IITKGP Foundation is here to help you with the process!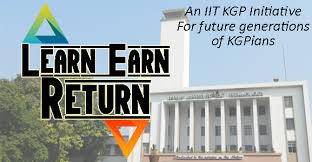 The 'Learn-Earn-Return' initiative aims to raise funding to create a financial support system for students and develop a culture of giving back to sustain the initiative.
Make a Quick Donation to IIT Kharagpur now!
----------------------------------
The IITKGP Foundation respects your privacy!
To make sure these communications are not mistakenly blocked in the future by your spam-blocker, please add 'email_watch@omnimagnet.net' and 'webmaster@iitkgpfoundation.org' to your approved-senders-list. If you no longer wish to receive correspondence of this kind from the IITKGP Foundation please follow this unsubscribe link:
http://www.iitkgpfoundation.org/unsubscribe.html?email=[email]
. You will be removed from receiving any further e-mails at that point. Please allow up to 72 hours to process.