The Family Man-The Story of KGPian Vijay Narang ('64)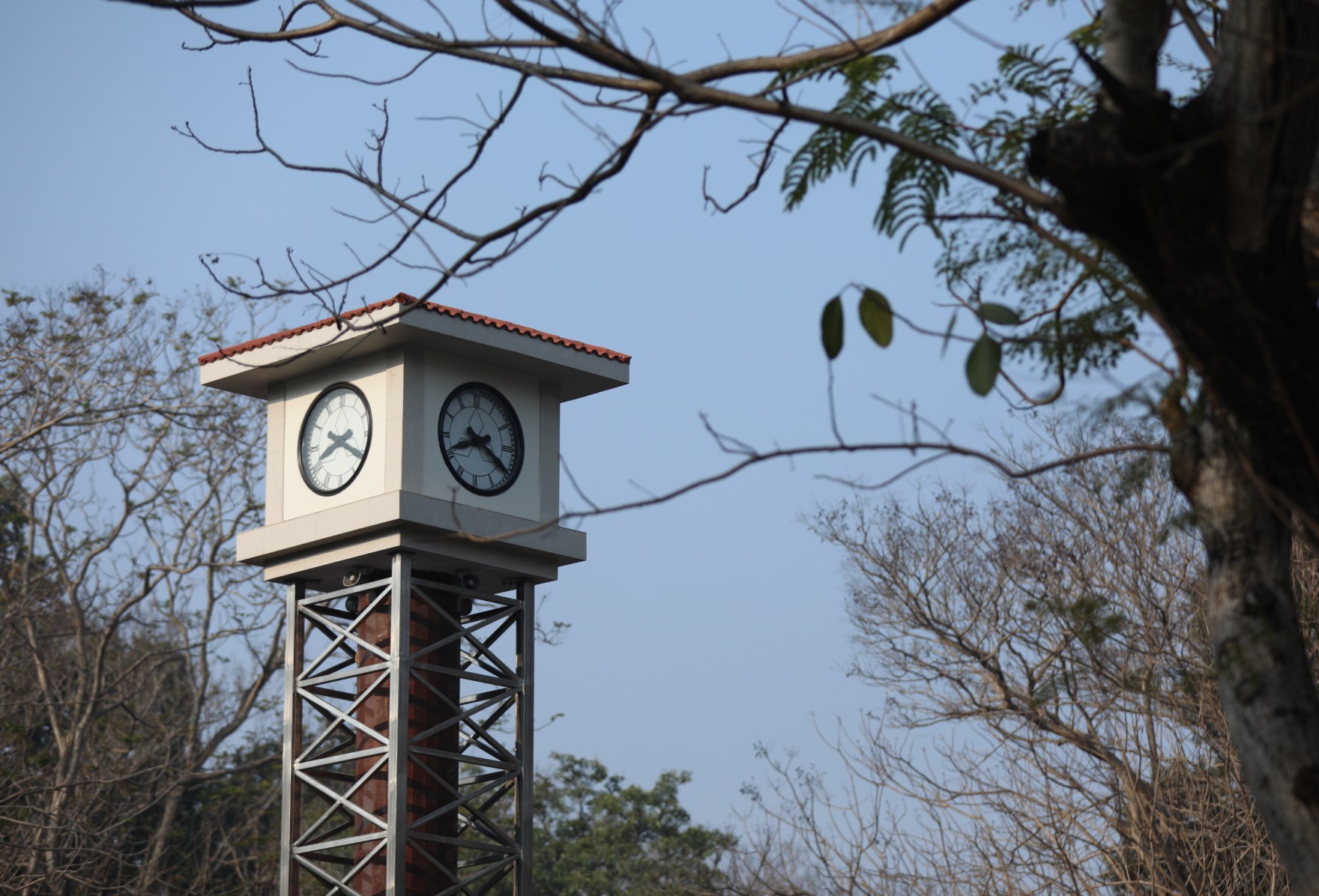 **You can share the newsletter with your KGP friends.
Click "Share With a Friend" above the banner image!**
Dear Reader,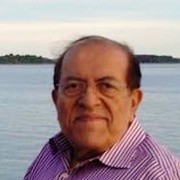 Through a series of interview questions led by his dear friend, Puran Dang ('59), Vijay Narang ('64) talks about his life journey and more importantly, his family.
IIT-KGP needs your help. Every dollar you donate, helps your institute!
The IITKGP Foundation is Tax-Exempt under Internal Revenue Code (IRC) Section 501(c)(3) in the United States (Federal ID: 47-0747227).
Make sure to submit any pictures you have of "KGPians Getting Together" either socially or for KGP related events. We will share them in an upcoming newsletter!

UPCOMING EVENTS
Ongoing: Apply for CEP (Continuing Education Program) Courses at IIT-Kharagpur
Ongoing: MITHAS and LearnQuest Academy of Music present, "Blue Planet Music Festival"
Ongoing: Weekly Zoom Presentation Sessions hosted by Arvind Jain ('69) and Prabjit Singh ('69)
June 12-14, 2022: Mani-Fest 2022: Directions in Theoretical Physics
June 26, 2022: PanIIT USA presents "Chai & Chitchat: Developing and Enjoying Life Time Hobbies"
July 9-23, 2022: IIT KGP Delegation Visit to the USA
August 27, 2022: IIT Bay Area Leadership Conference 2022
If you have an event you would like to add to the calendar, please send an email with details to info@iitkgpfoundation.org.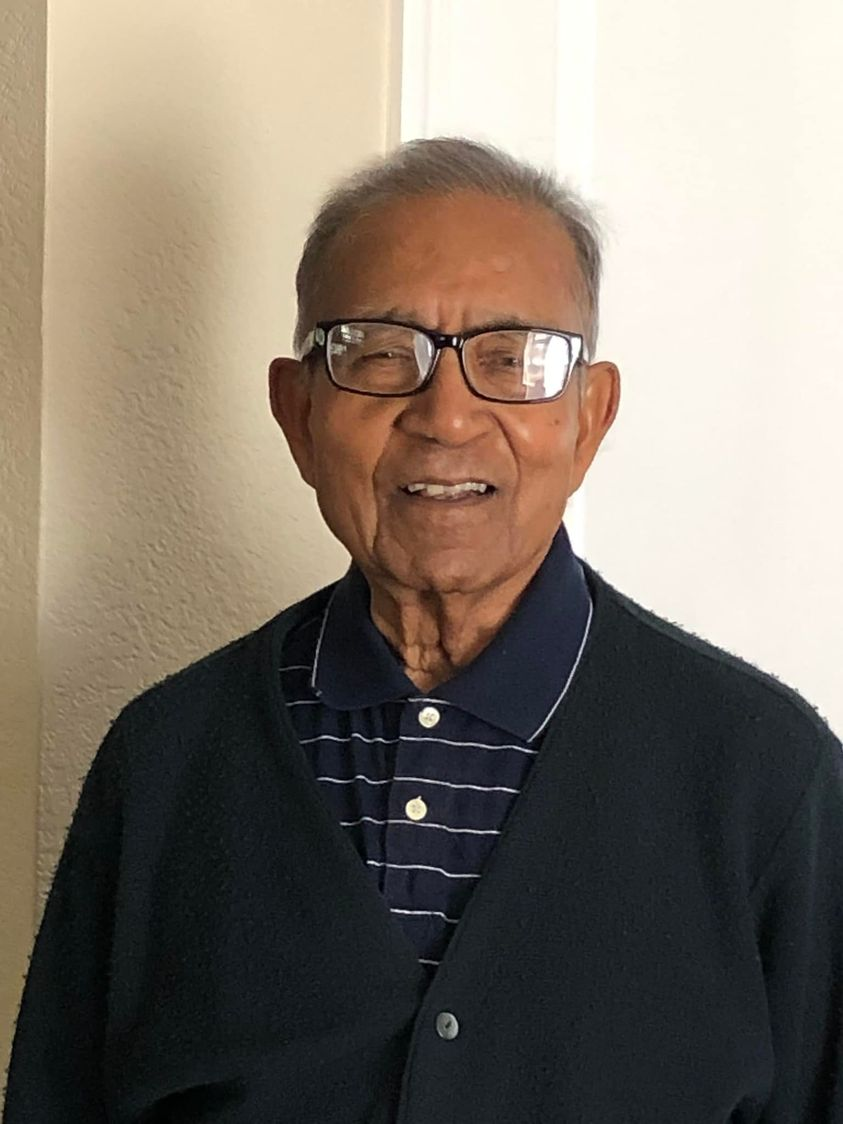 We have some sad news, Prof. Arun Kumar Mitra left for this heavenly abode on 3rd June 2022 at 2 AM in California. He was 88 years old.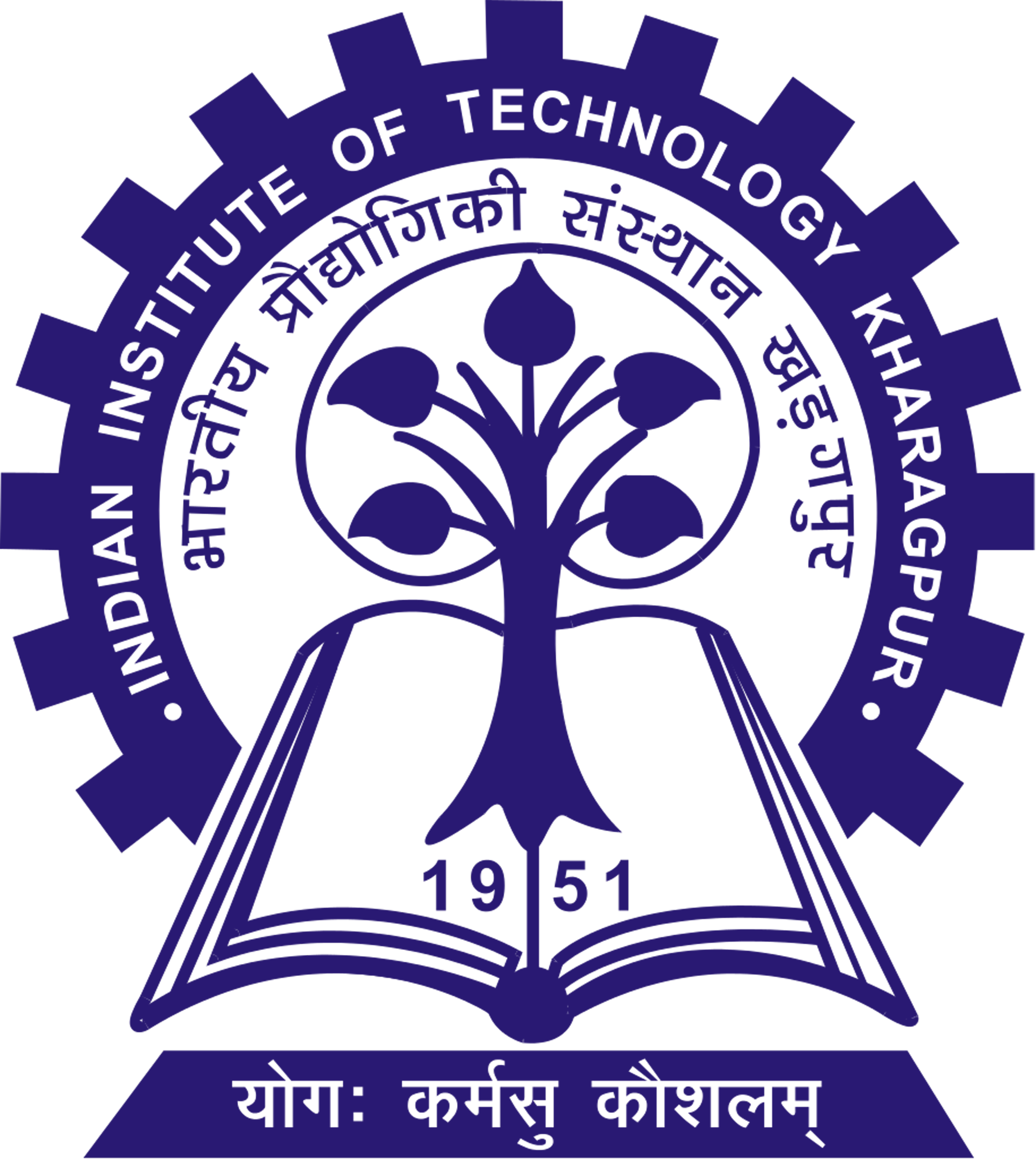 A delegation from KGP, including Director VK Tewari, will be visiting the USA in July 2022. We would love your help in making the trip a huge success!
The IIT Bay Area Alumni Association has released their June 2022 newsletter, which talks about club activities and details on the upcoming Bay Area Leadership Conference 2022.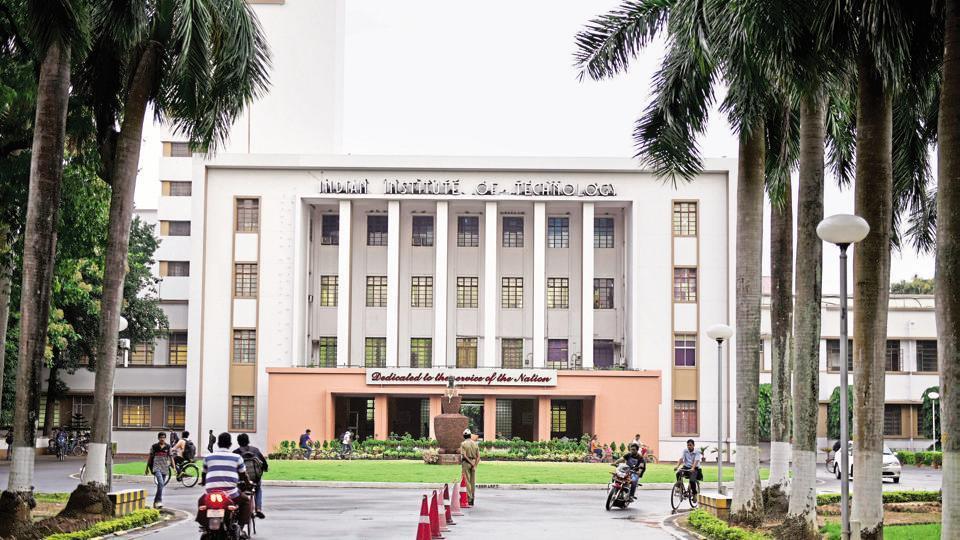 1969 Batch members Arvind Jain and Prabjit Singh have been hosting weekly Zoom meetings that feature different presenters/topics every session.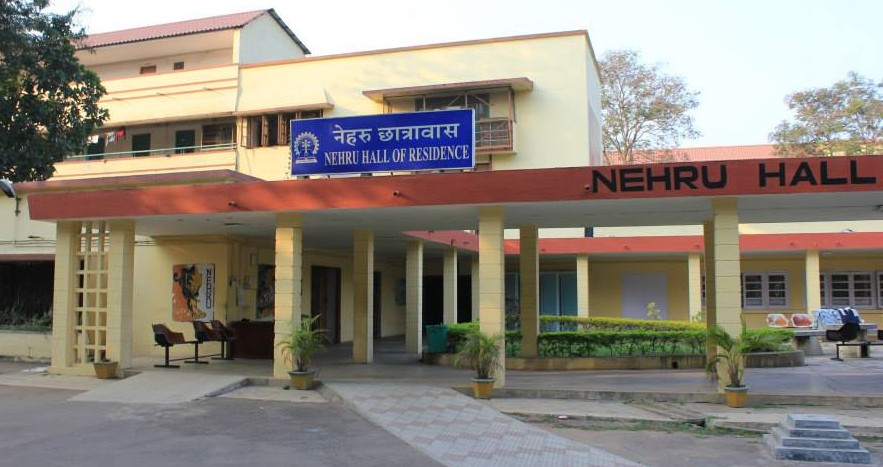 A 2021-22 Project by IIT-Kharagpur Alumni from Nehru Hall to modernize Nehru Hall of Residence with modern day amenities, while still keeping the charm and characteristics of when it was first opened.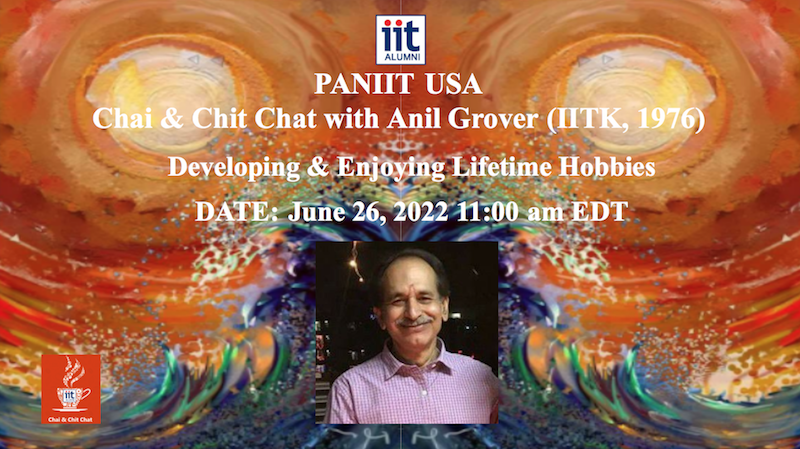 PanIIT Tristate, a PanIIT USA Chapter, is proud to present "Chai & Chitchat: Developing and Enjoying Life Time Hobbies" presented by Anil Grover.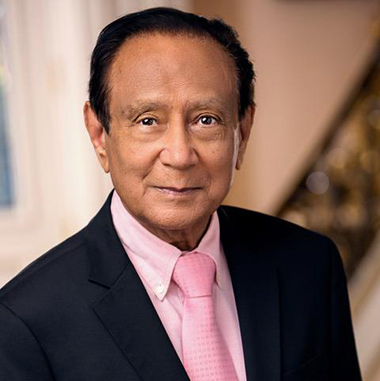 Mani-Fest 2022 is a conference being held at UCLA to celebrate the 5th year of the Mani L. Bhaumik Institute of Theoretical Physics, as well as Dr. Mani L. Bhaumik's 90th birthday. The conference is being held a year late due to the pandemic.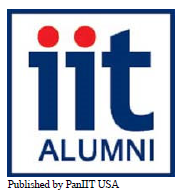 The two scholarship initiatives are announced as a service to IIT alumni in the USA, one being a graduate student scholarship and the other a high school scholarship for children of IIT alumni. The application deadline for both is June 15, 2022.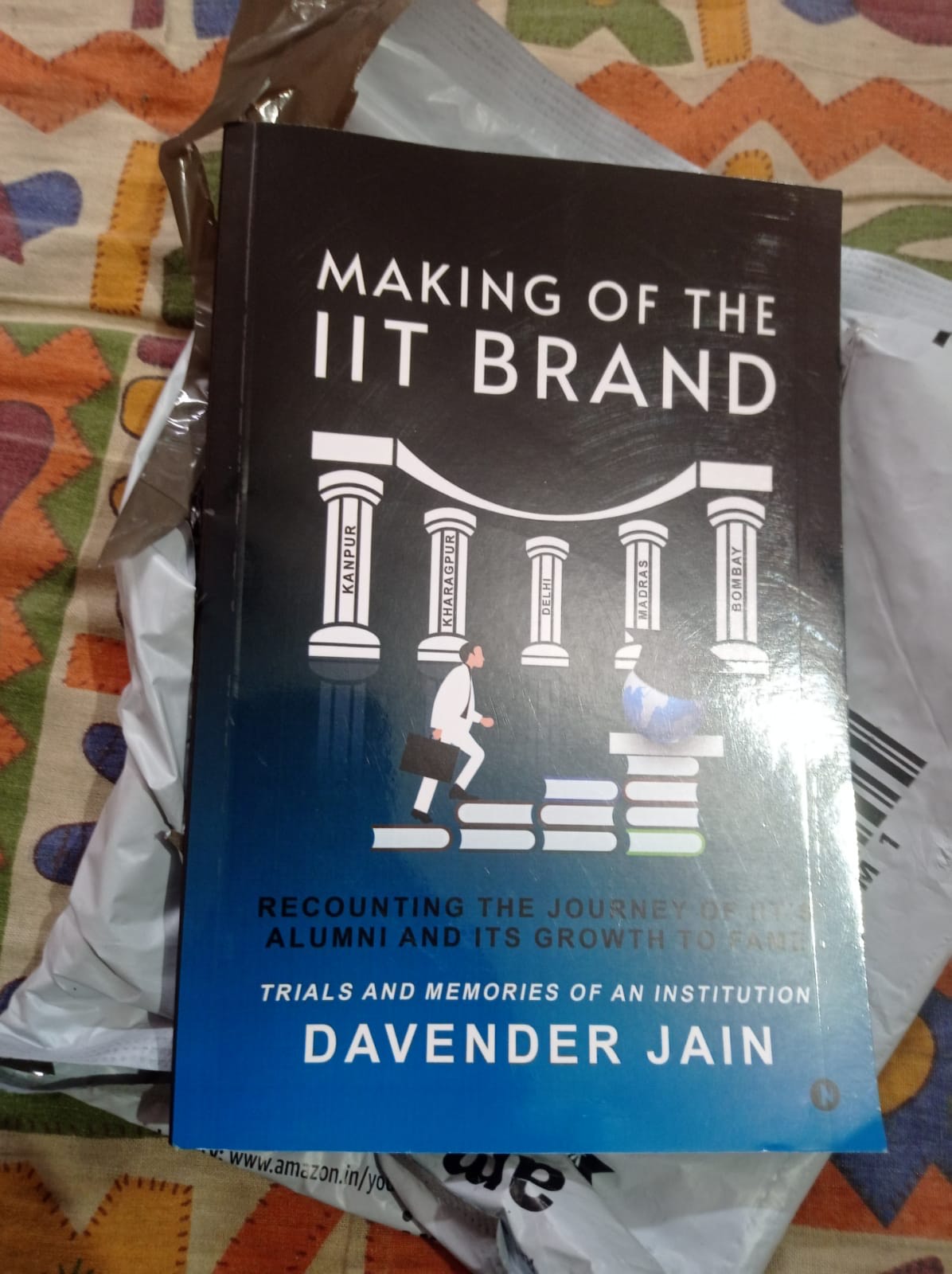 The book is not written as a documentary but as a compilation of "stories" of the life and times of alumni.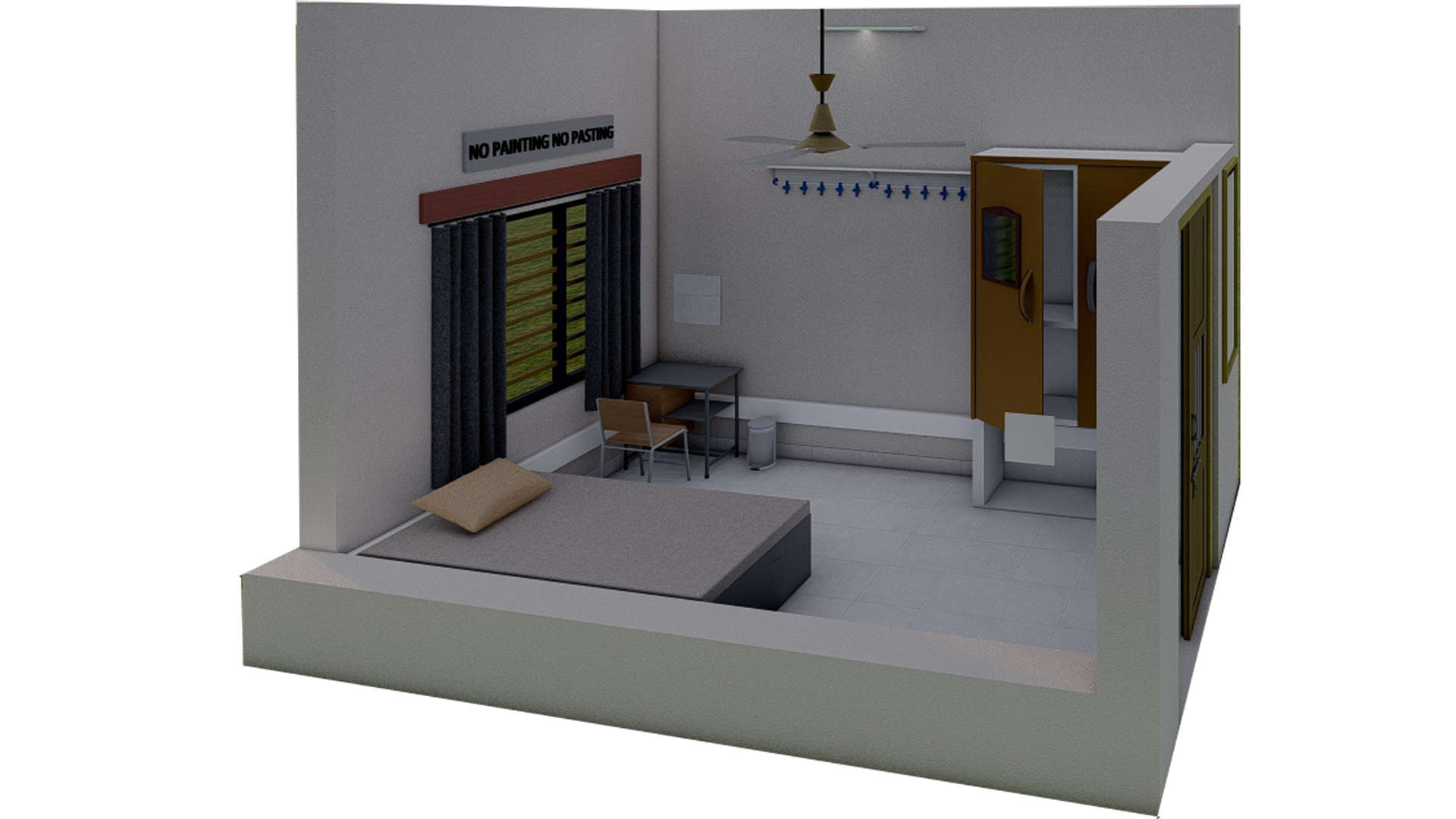 The IIT-Kharagpur Office of Alumni Affairs has kicked off a campaign that allows you to have your hall room named after you for perpetuity for modernizing its infrastructure--OWN YOUR HALL ROOM!

If you've donated to the IITKGP Foundation, you may be able to double your donation! We're here to help you with the process!
Ongoing: MITHAS and LearnQuest Academy of Music present, "Blue Planet Music Festival"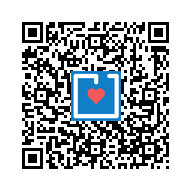 You can now make a quick donation to your IIT-Kharagpur by scanning the QR code to the left!
----------------------------------
The IITKGP Foundation respects your privacy!
To make sure these communications are not mistakenly blocked in the future by your spam-blocker, please add 'email_watch@omnimagnet.net' and 'webmaster@iitkgpfoundation.org' to your approved-senders-list. If you no longer wish to receive correspondence of this kind from the IITKGP Foundation please follow this unsubscribe link:
http://www.iitkgpfoundation.org/unsubscribe.html?email=[email]
. You will be removed from receiving any further e-mails at that point. Please allow up to 72 hours to process.